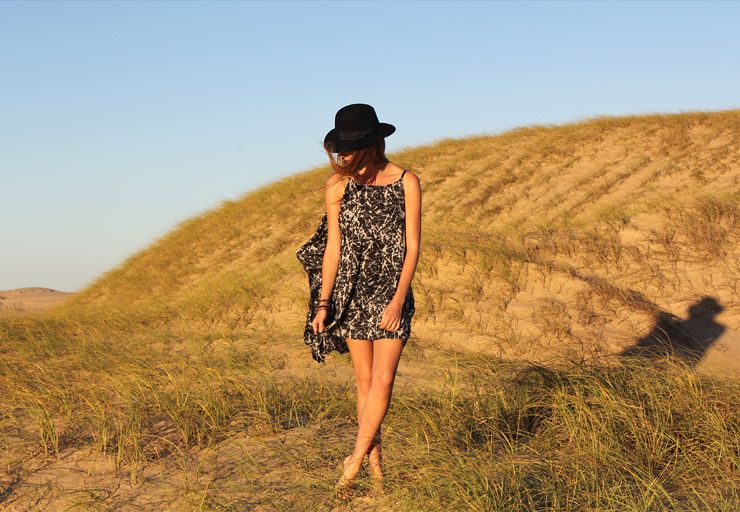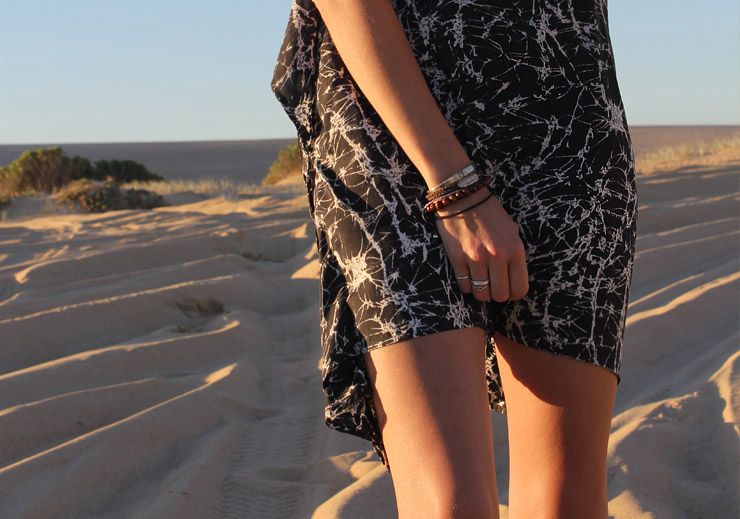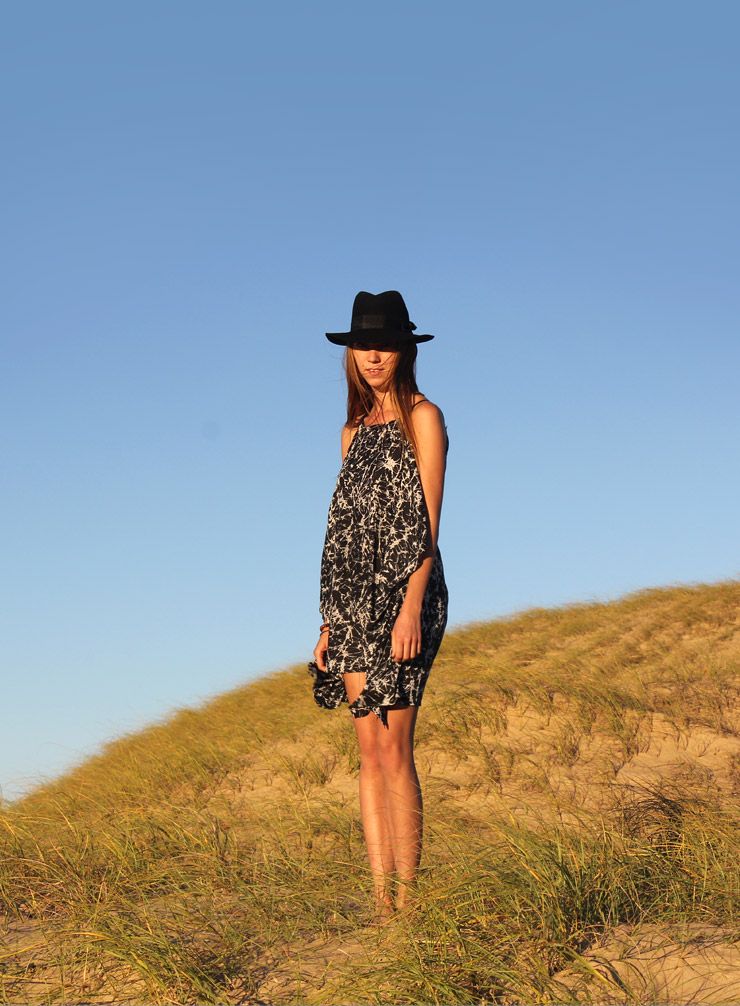 shots by my better half aka Dragon Monster


Lola vs. Harper 'Geometric Kaftan', eQUIP fedora

This was last weekend, spent in the dunes with some of my favourite people. I was romping around in this little creation for a while, getting sunburnt and loving

every bit of life.

A barbecue, a few glasses of wine and a lot of laughs later, we spent the night underneath a starry sky.



Pretty good times.