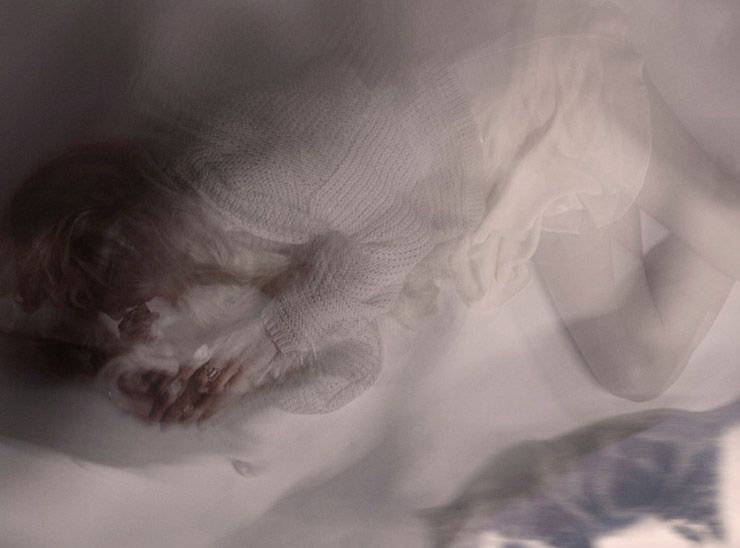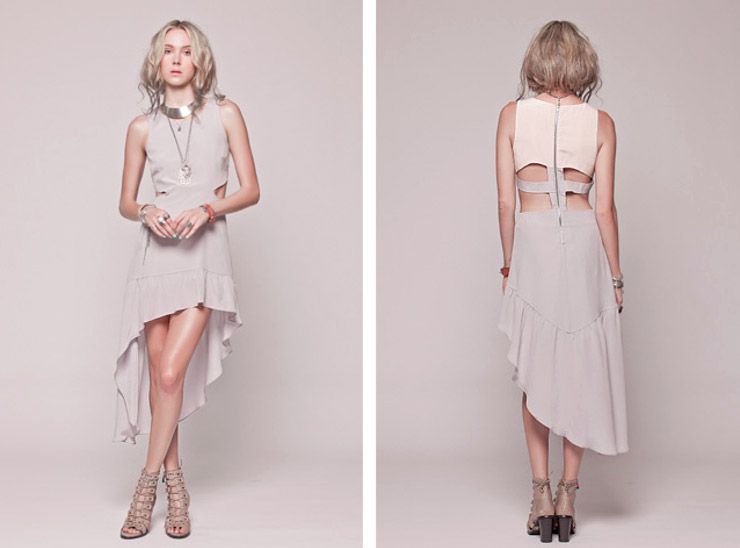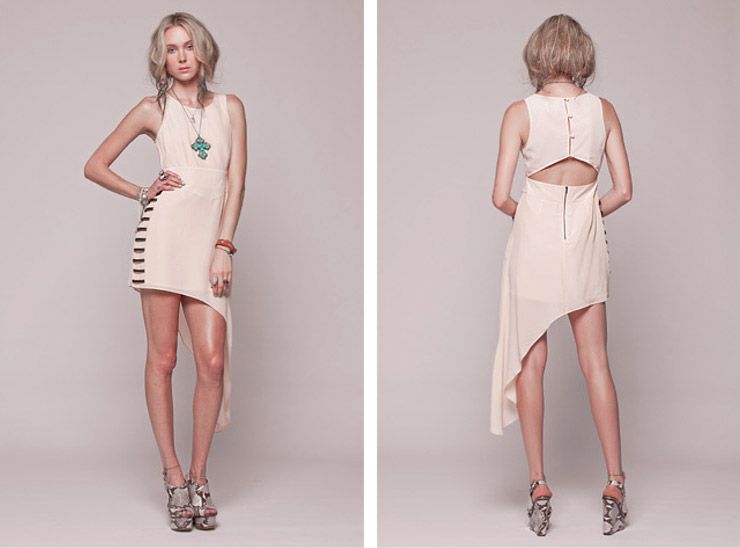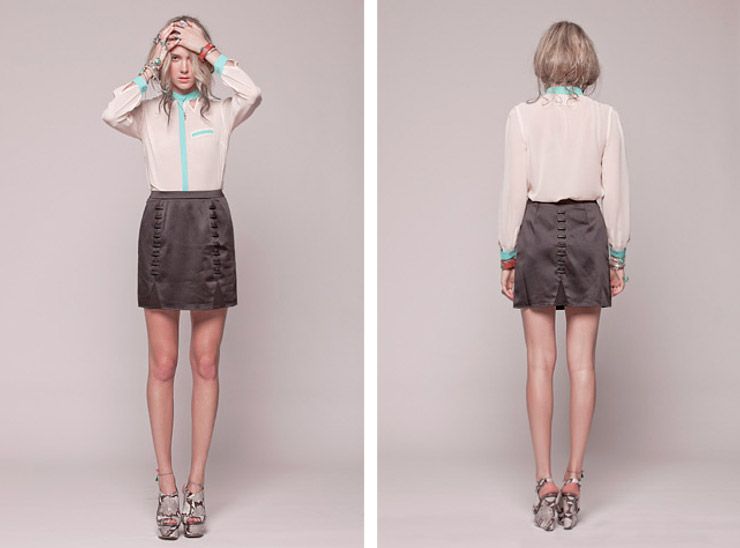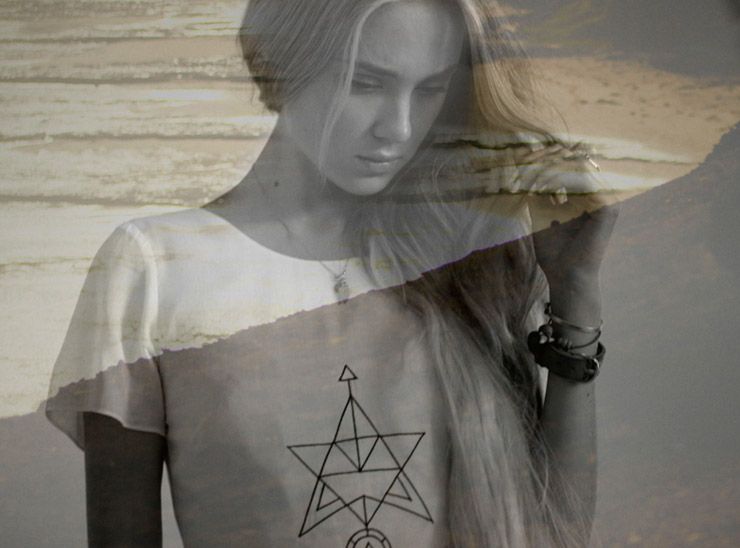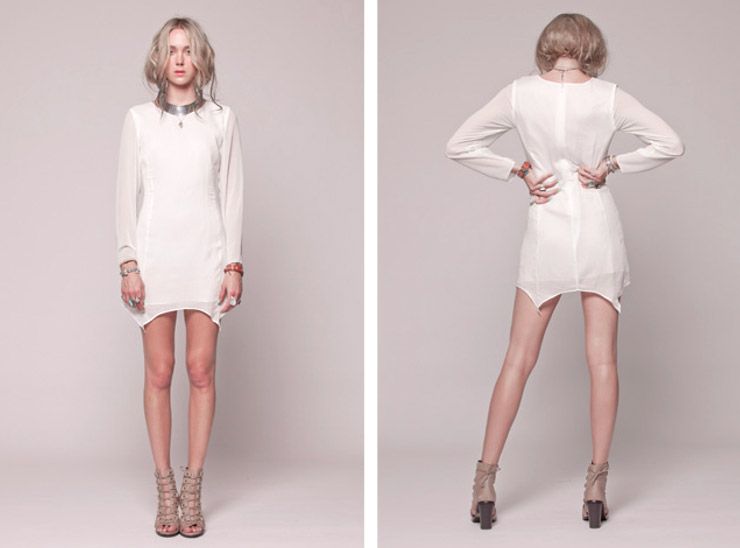 When I got sent the latest lookbook from

Miss Unkon

I died a little. I guess I sound a little bias as the whole label is completely up my alley, and I don't think that I've seen a piece yet that is not to my liking. When I saw Miss Unkon at Fashion Week in Sydney last year, I knew it was love, and haven't been able to let go of their beautiful take on dream vs. fashion ever since.

They've recently launched their website, so you can shop the entire range online - here.

But don't blame me when you get your credit card bill.