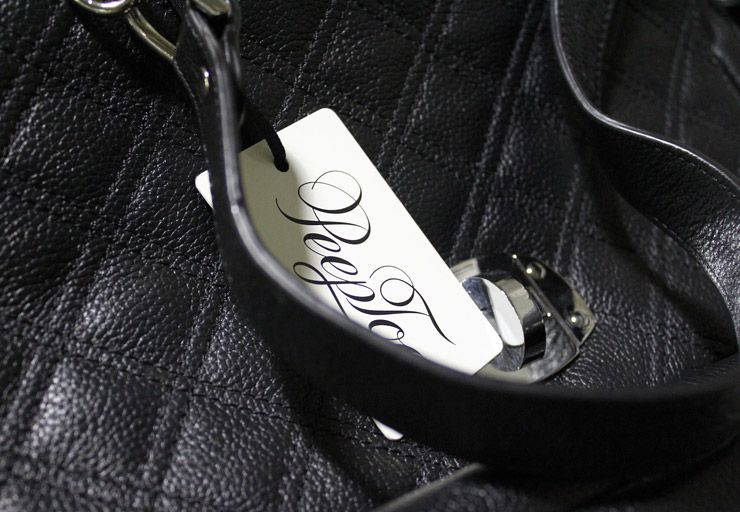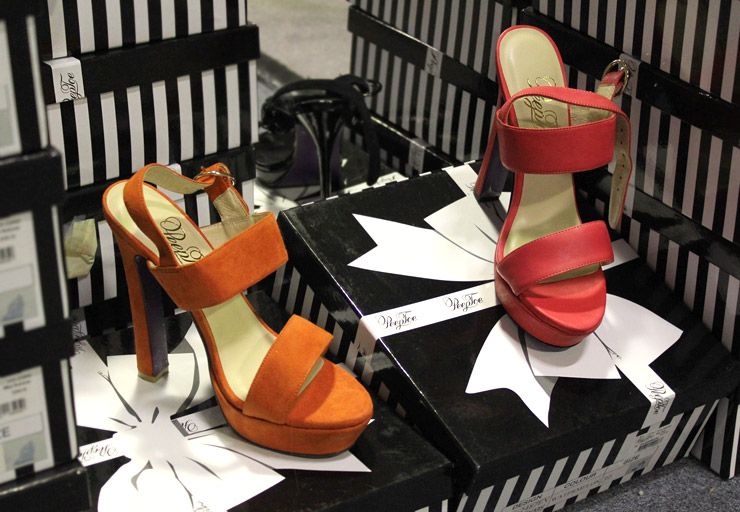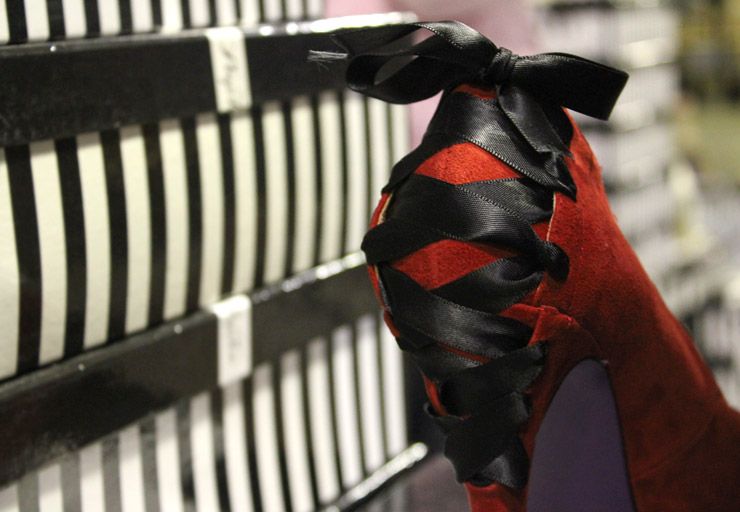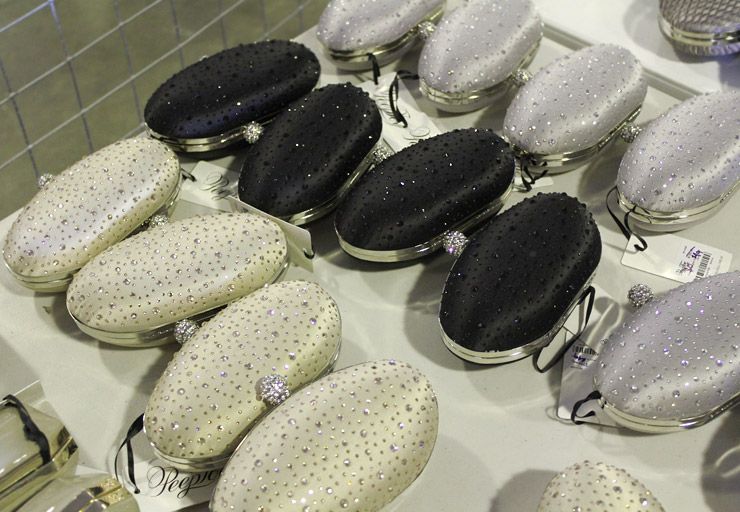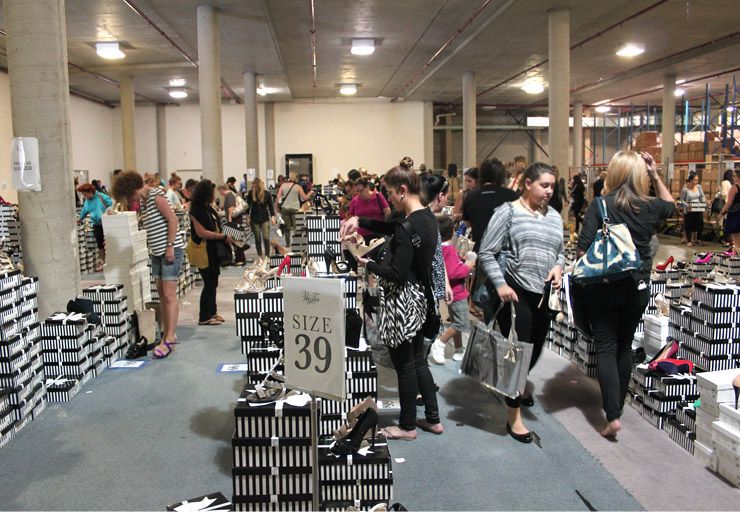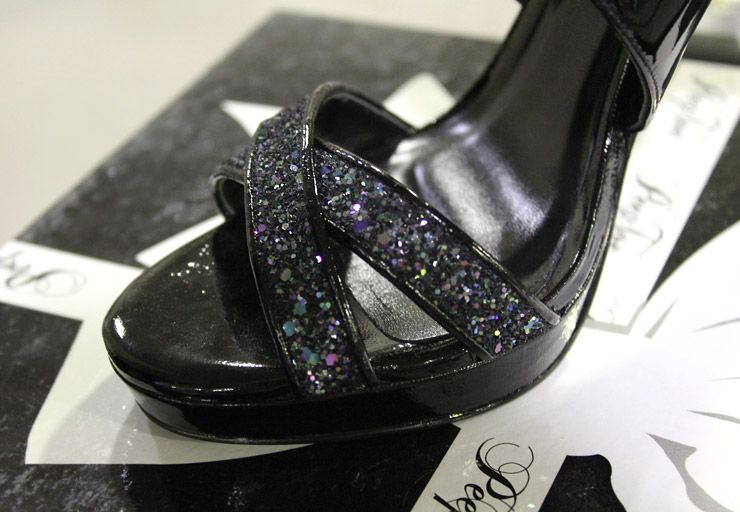 Fresh from the

PeepToe Warehouse Sale

in Alexandria, I can safely say that if you are a shoe addict

(trust me, you're not alone)

- that you need to take the time to pop down today or tomorrow, and just have a look. And maybe a

little feel.

And maybe you should just try them on...



PeepToe have always had the skill to create a classic shoe with a trendy twist, without going out of season - like a lot of shoes do. You'll find an array of on-trend

bright blues, burnt oranges and leopard prints,

as well as the

classic pumps

in your staple mushrooms, blacks and whites. I tried

VERY

hard to contain myself.

Honestly.



More details on the sale's hours / location are on PeepToe's Facebook page - here.






A few little things that miiiight just have made their way home with me...



Also, don't forget to enter the 'Snap & Save' competition that they're running - you could bring home a

$300 PeepToe voucher

(yes please...)

To go in the draw to win, take a picture of your purchases at the sale and email it to enquiries@peeptoeshoes.com.au and tell them in 25 words or less,

'How You Got Styled for a Steal'.

Include 'Snap and Save' in the subject line of your email and don't forget your full name and contact number. Each day of the sale the best entries for that day will be posted on Facebook and the winner will be announced in later on in the afternoon.



I'm going to go strut my stuff in my new Miss Oracle's now. Happy girl.