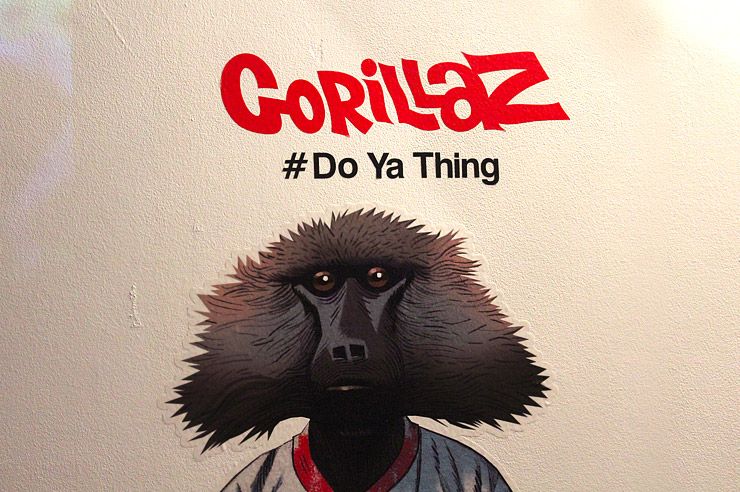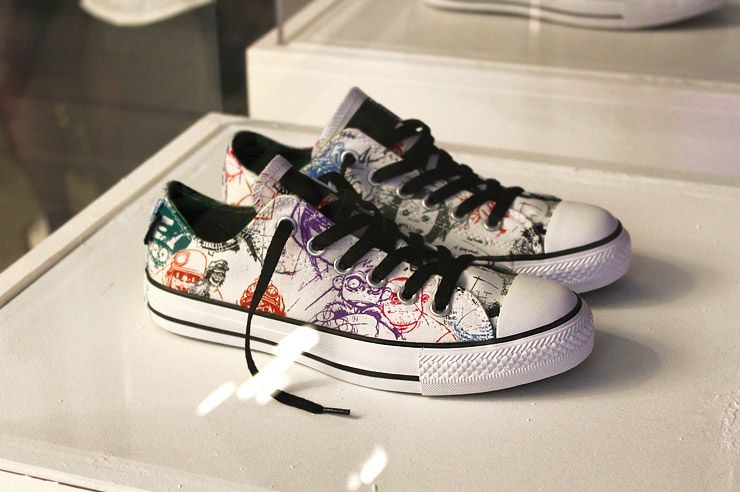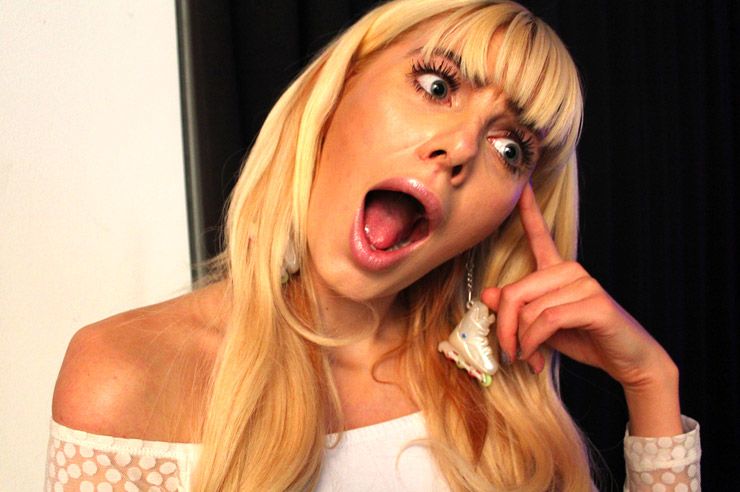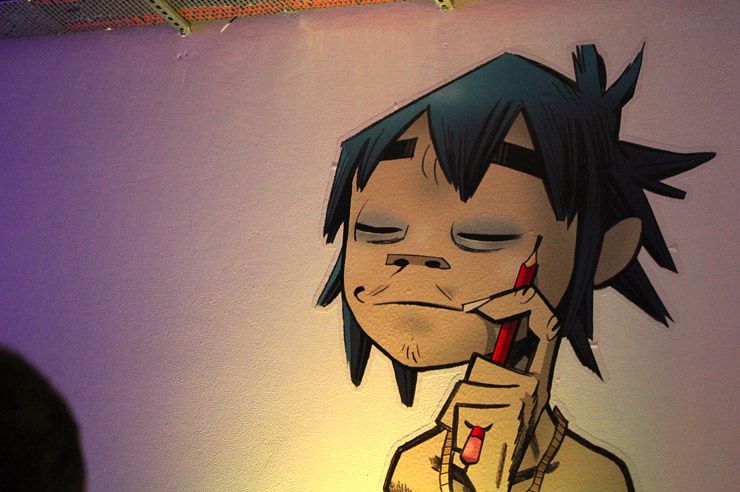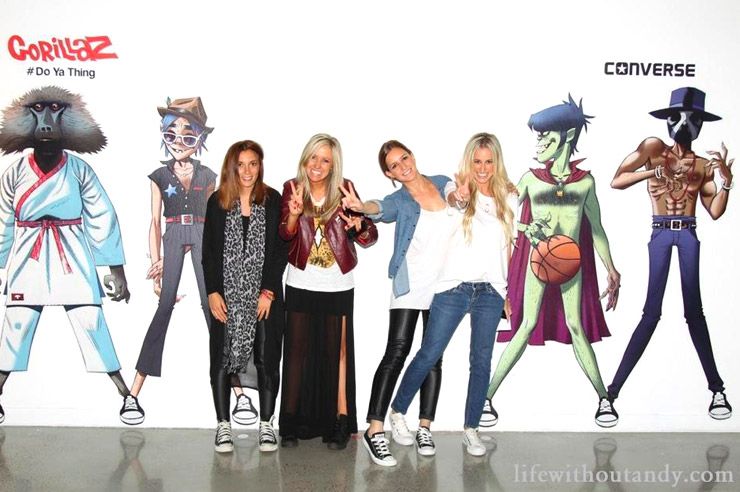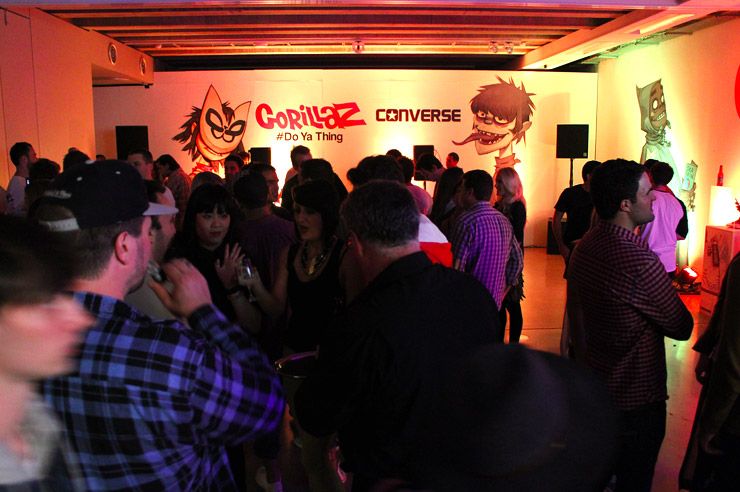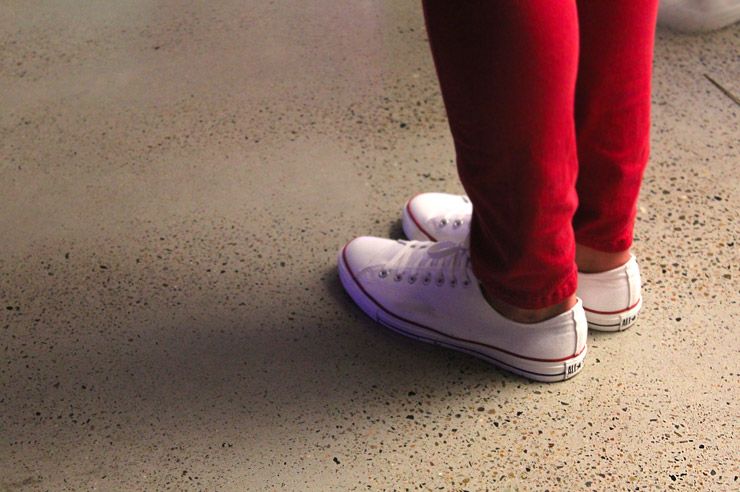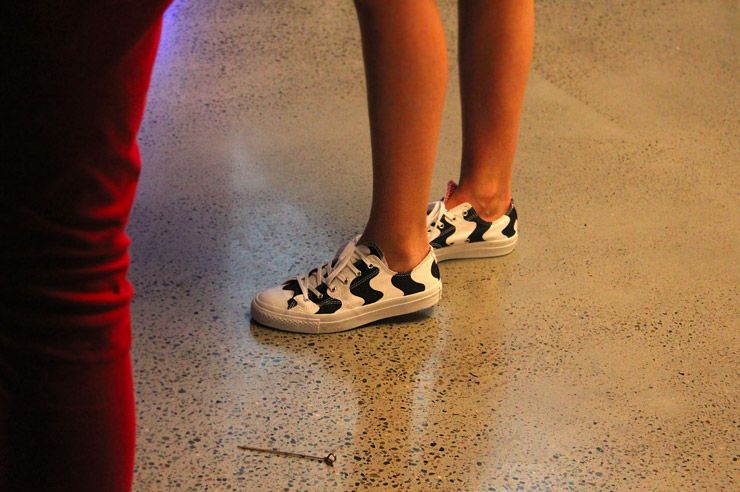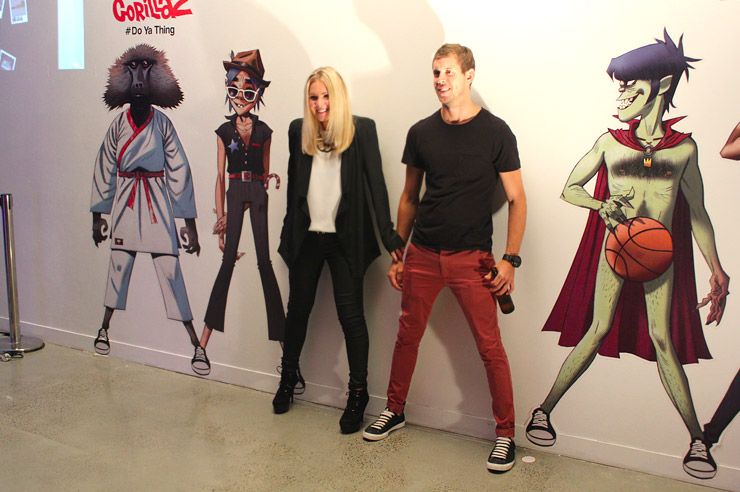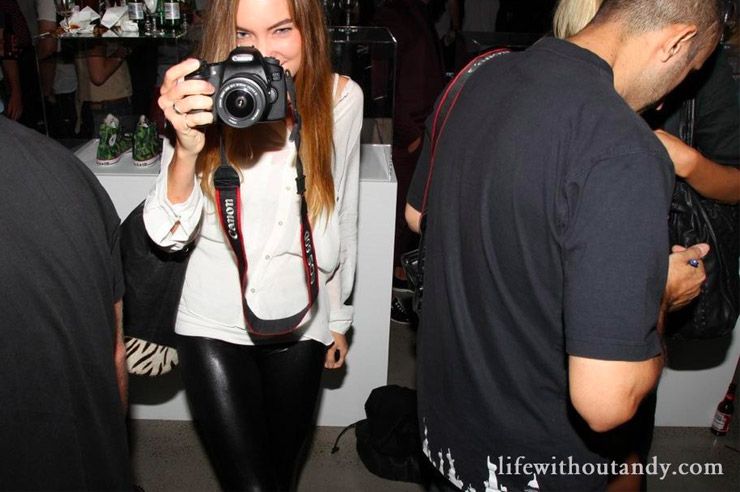 watermarked shots are owed to Life Without Andy x



Can't sleep

- had a good night with the lovely ladies from Sweaty Betty PR celebrating the launch of the Gorillaz collaboration with Converse - as well as hailing their new release

"Do Ya Thing"

featuring André 3000 and James Murphy.

With lovely people like Rochelle, Darren, Jessie, Sara and Life Without Andy on location things don't get much better than this. And the art... I have been obsessed with the Gorillaz artwork since high school. I have always been in complete and utter awe of Jamie Hewlett - what a man.

I can tell you this much - The shoes are

awesome

.

The track is awesome.

Sweaty Betty are awesome for inviting me along. As a loyal Conserse-girl, I am definitely getting my

paws

on these babies... after all I am now know as the

puppyrazzi

...