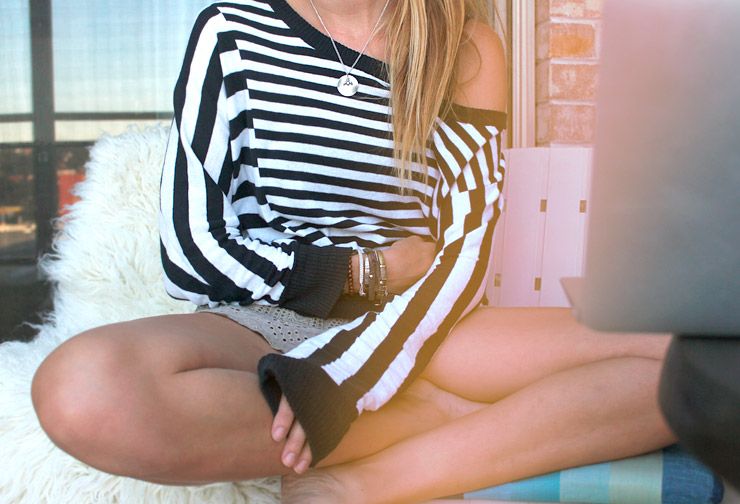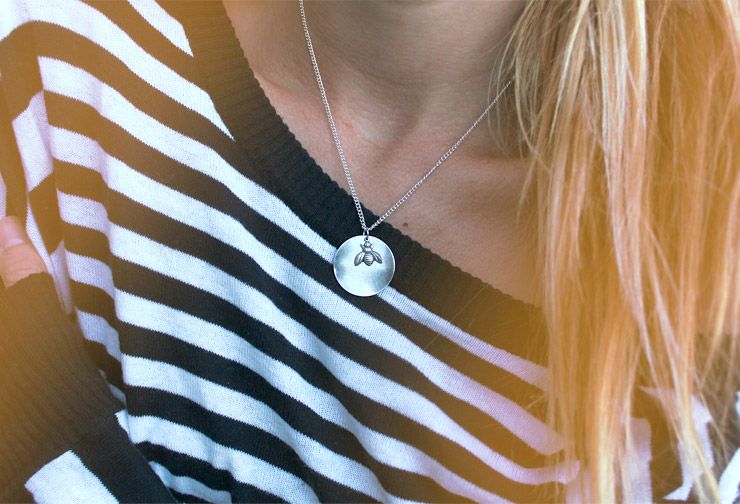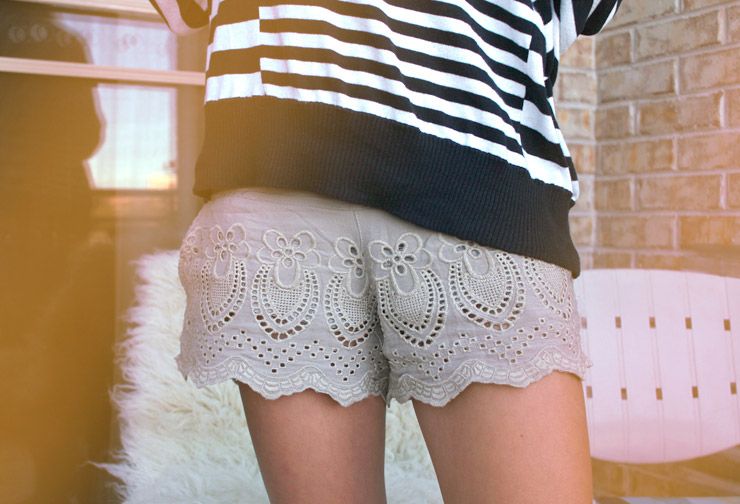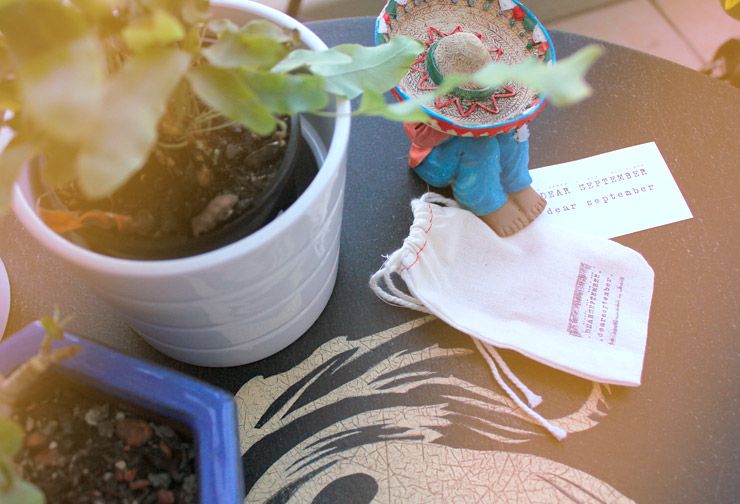 seed heritage knit, vintage shorts, dear september 'bee' necklace

I think it was

Alexander Wang

that said

'Anyone can get dressed up and be glamourous, but it's how people dress in their days off that are most intriguing.'

- now, I'm not sure exactly what that says about me, or if it's even a good thing. But oh well, I'm feeling very much

me

in this.

Planning ahead I'm off to Melbourne again in the next few weeks for the Fashionopolis -

Whiehoo.

Melbourne has become a second home to me by now - I do play with the idea of

becoming a Melbournian

one day.