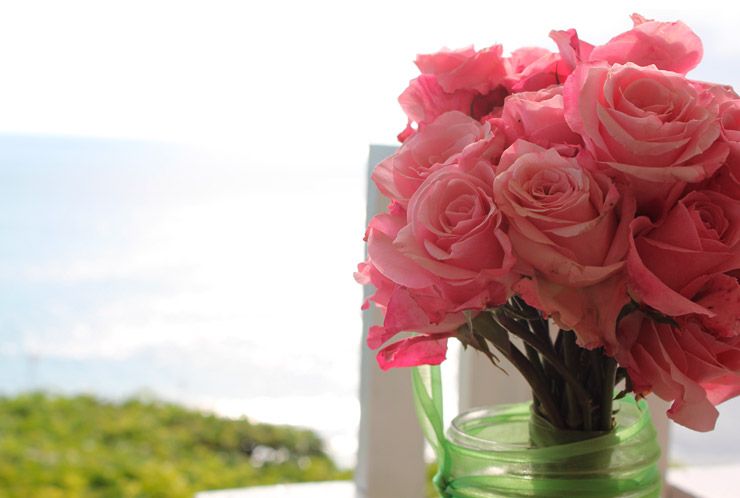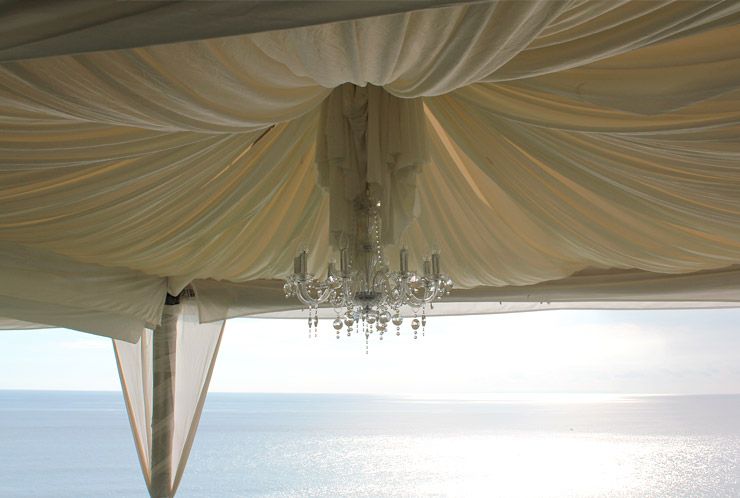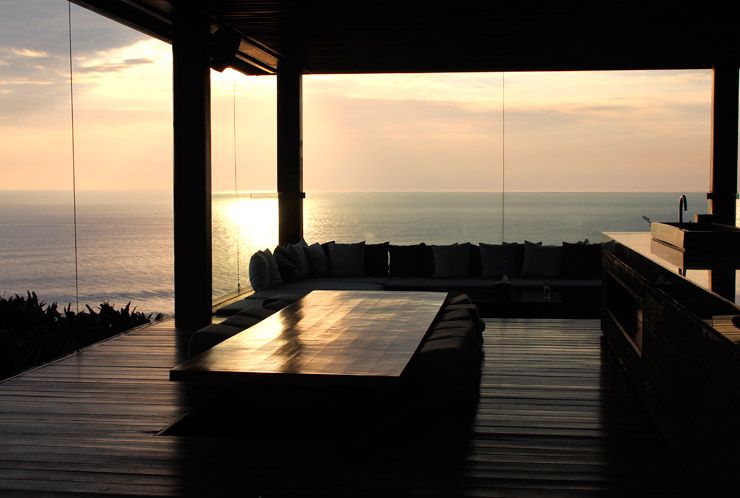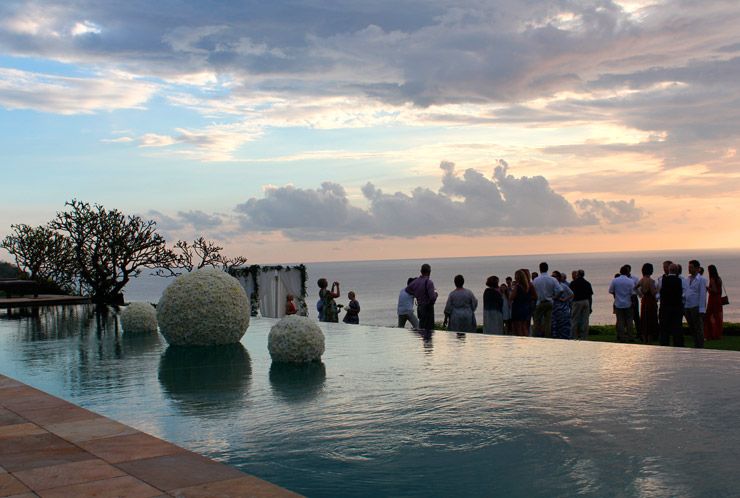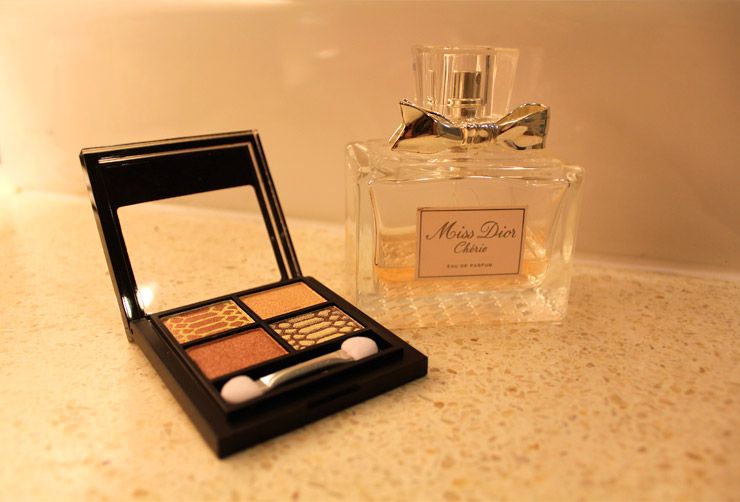 Can't say I'm

glad

to be back from an amazing few days in Bali, some of these images can do the talking. My first time there, but I will without a doubt be back soon. For now I'll just sleep in my Bintang singlet and wash away the remains of seasalt in my hair - til we meet again my friend.

I'm not even going to try to explain the wedding because there are

no words

that can ever describe the joy, beauty and grandness of that day. And only the best party ends with guest, bridal party

AND

the bride

(yes, dress and all)

- end up in the pool.

What a day.