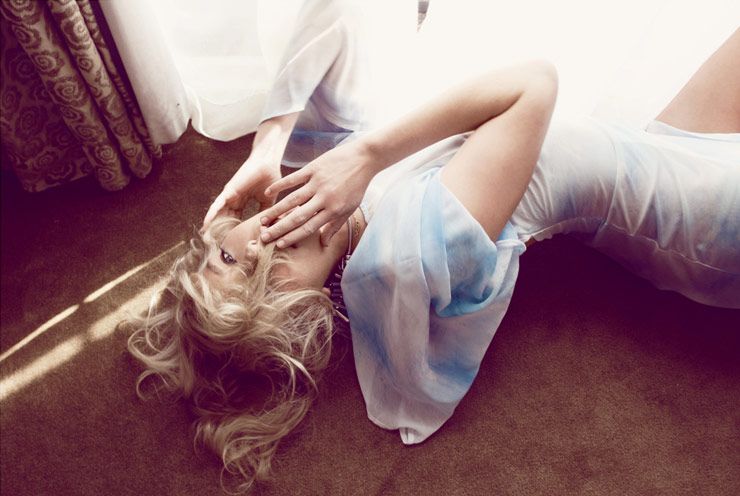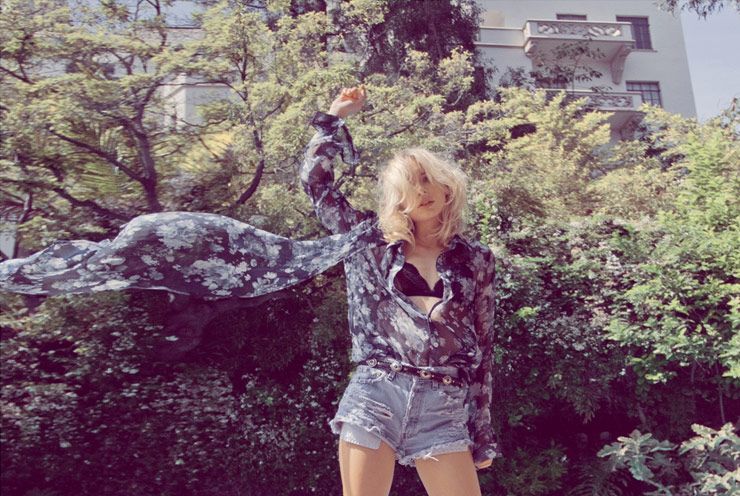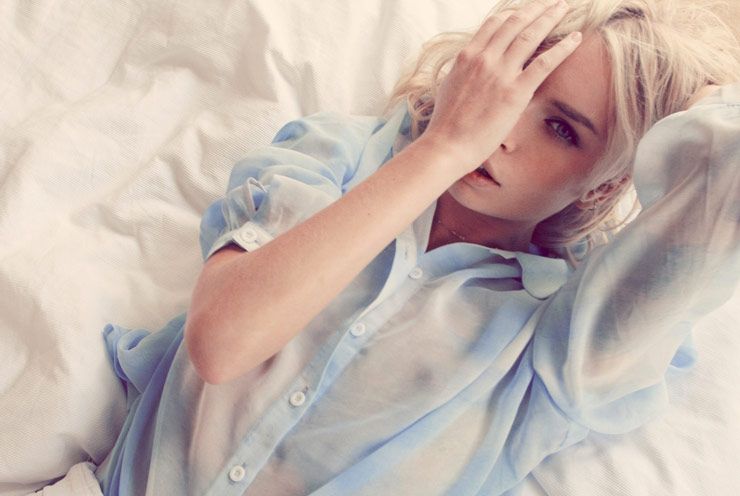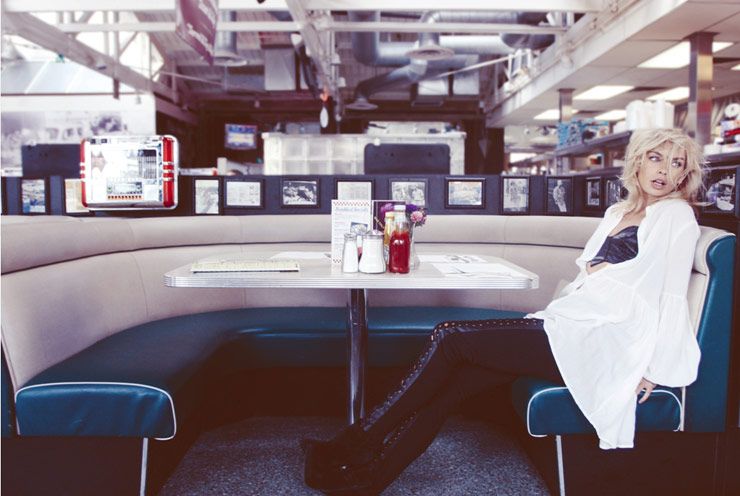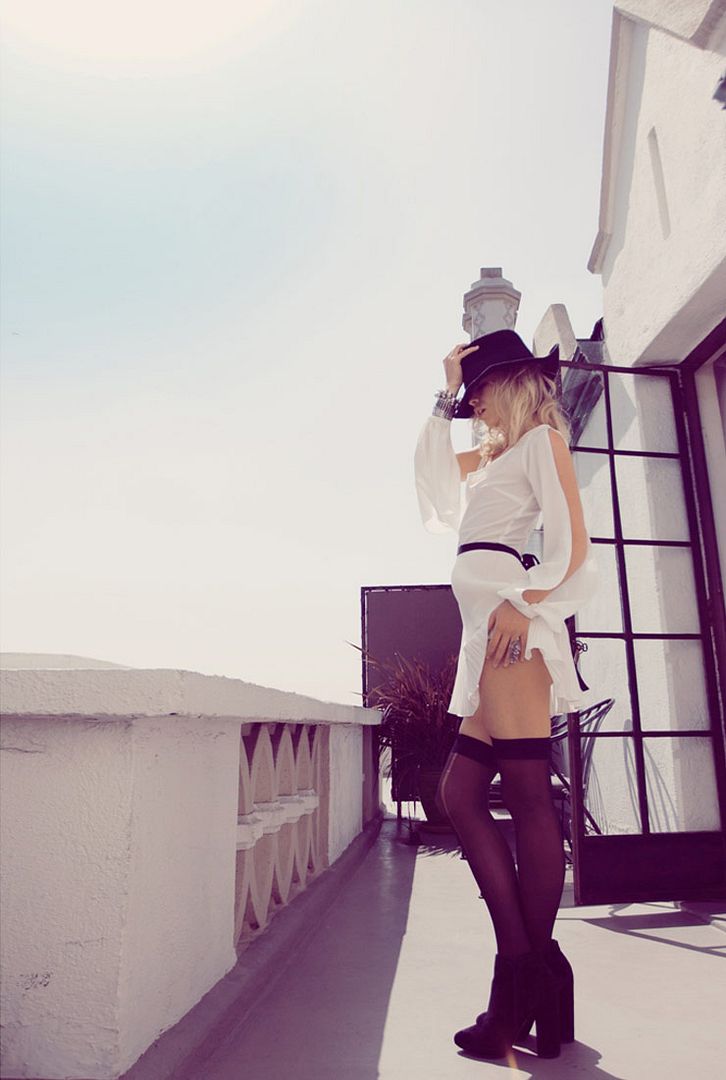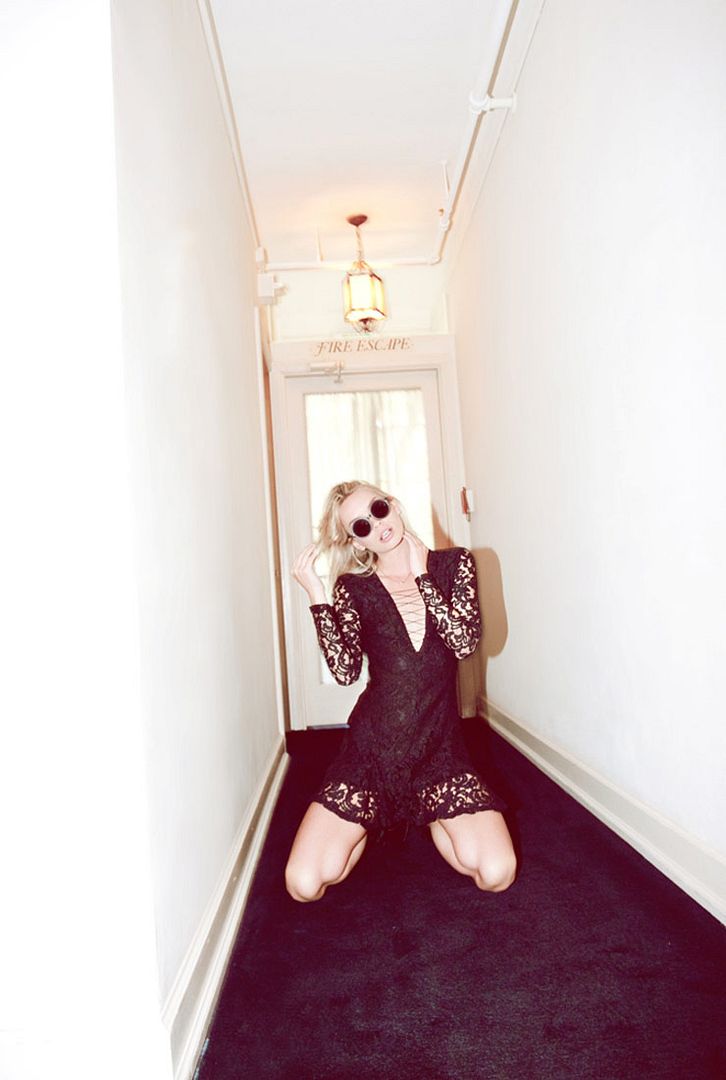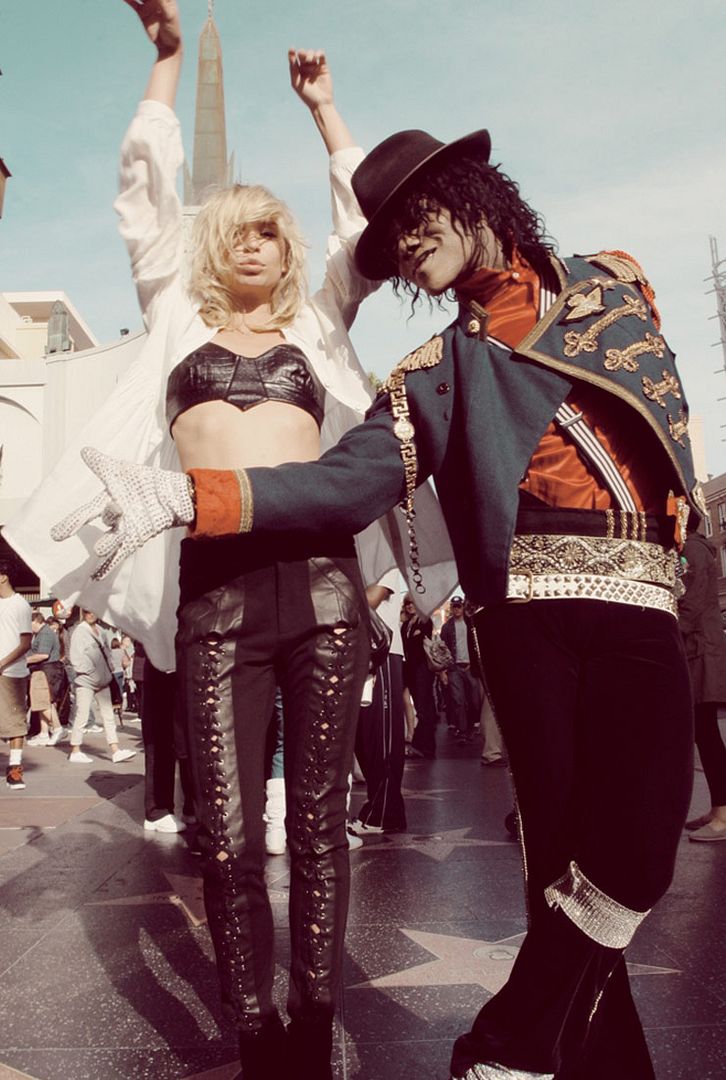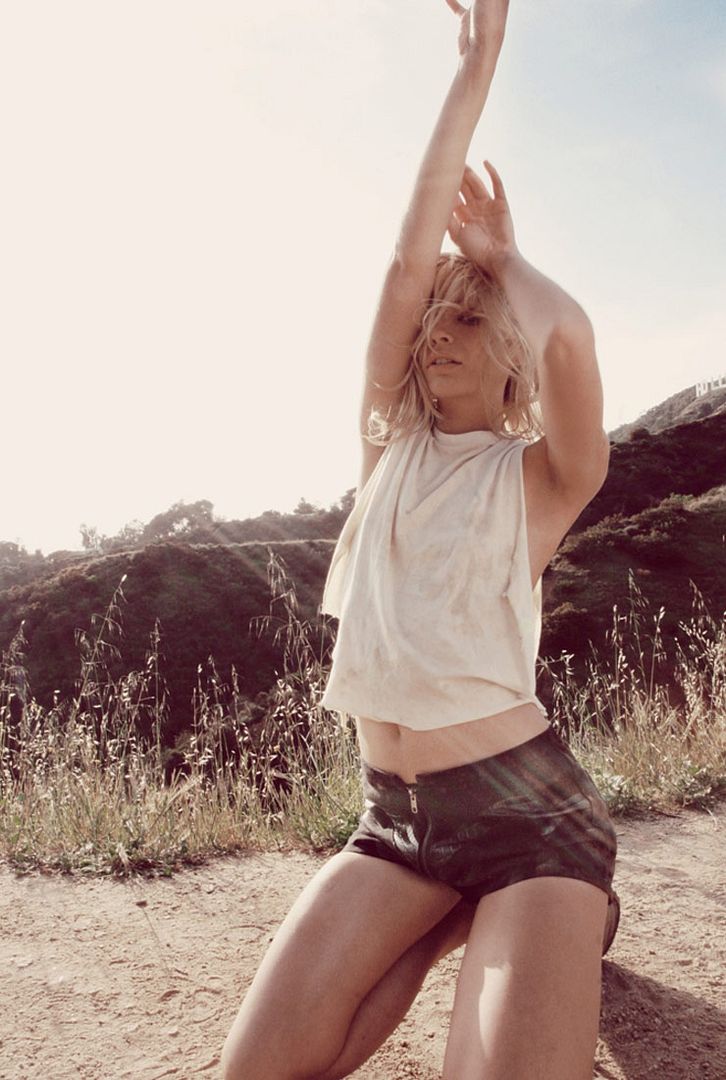 photography : Kimberley Gordon styling : Rachel Zeilic,, Sue-Ann San & Christeric model : Alex Spencer



It's midnight in the City of Angels and while decent citizens sleep the sleep of the righteous, Hollywood lounges are heaving with hard liquor and the thick smoke of cigars. Outside, street posts cast shadows across the eroded pavement, rain drips from men's trench coats, and the femme fatale lures us into her world of crime and seduction. Appearance is everything. Beauty is a curse. Where decadence is juxtaposed with decay… things are not what they seem.

This season the stylestalker girl borrows the elegance of classic Hollywood sirens, making it her own with a healthy dose of 90s grunge. Kathryn Hepburn meets Courtney Love. Sophia Loren meets childhood Drew Barrymore. Messing up timeless sophistication with rock'n'roll swagger, 'Young Hollywood' is the epitome of effortless style.

Oh, how we love you stylestalker. You never fail to inspire.