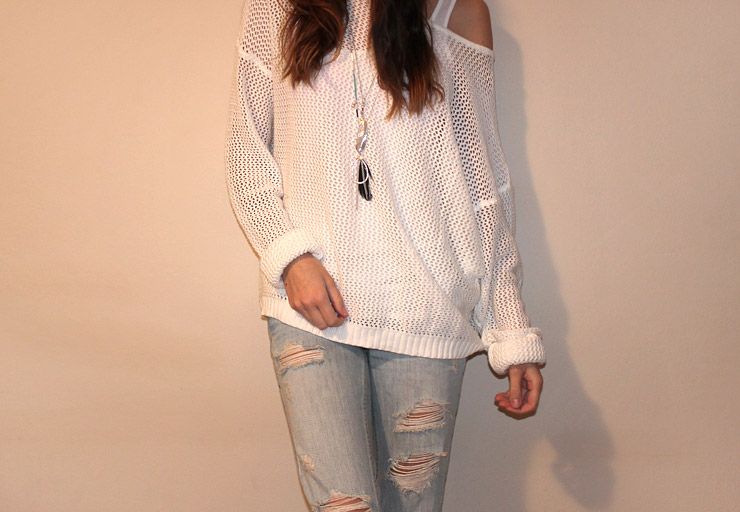 gina tricot jeans, own make & thomas sabo jewellery, love things knit



A pretty chill Friday outfit... I had a big meeting and an otherwise flat out day, so I didn't realy have time to think about what I was wearing. This new jumper is awesome. Such a steal. We just got back from a day out & a little Saturday shopping, my man took me to breakfast and also bought me a pair of proper

hiking shoes.

I think he finally had enough when he saw my Jeffrey Campbell's and said that I need proper shoes. Haha. They are probably the most comfortable pair of shoes I've ever worn, so Hiking world - here I come!



PS - Transformers was pretty cool, went last night. But hell I have no IDEA what they were thinking when replacing Megan Fox with Rosie. She may be beautiful but a blonde bombshell with a pesky English accent is just no where near as... HOT.