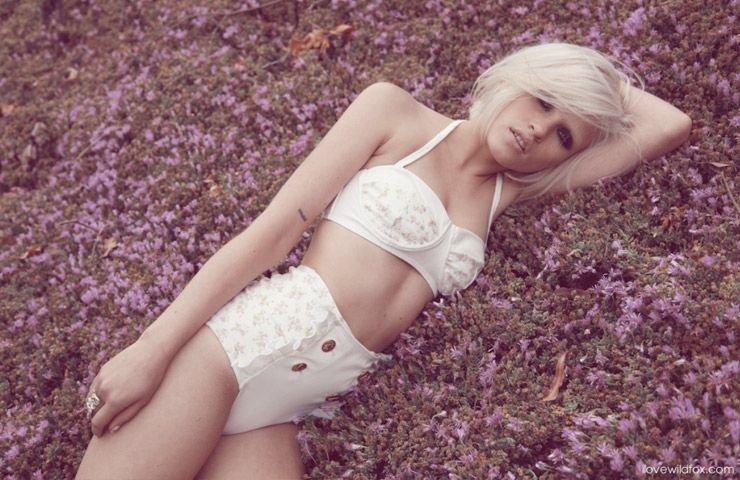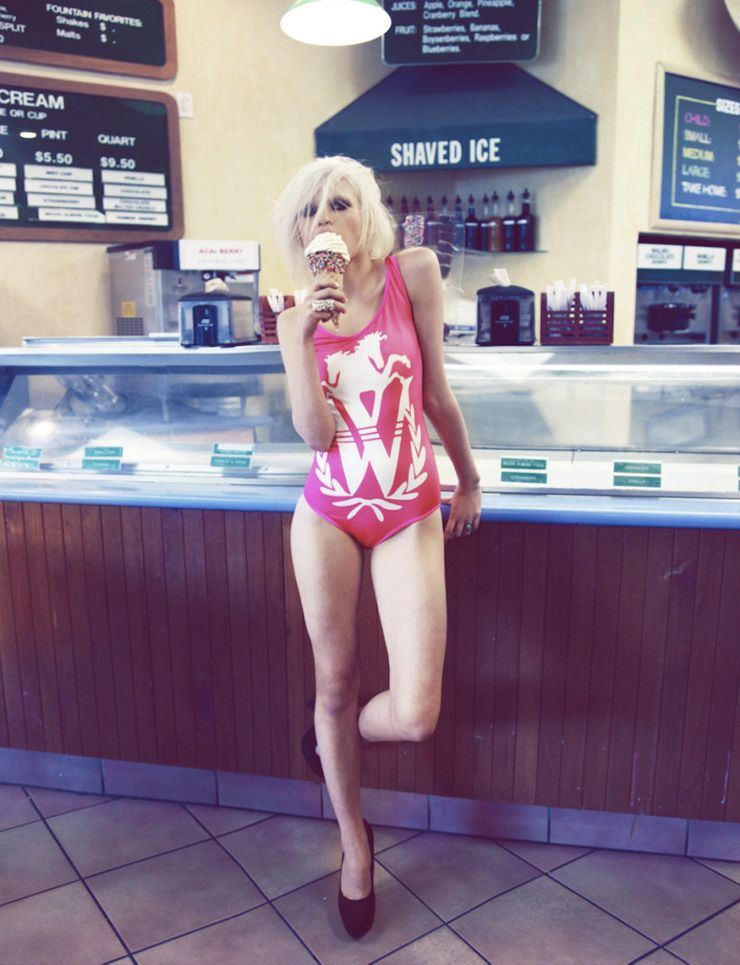 wildfoxcouture - wildfox swim 2011

Oh dear. Looks like my wallet will be suffering a little this summer, some of these are beyond perfect. I've got, and had a busy few weeks and it's not showing any signs of slowing down any time soon. My 'pretend-mother-in-law' is with us for the next few weeks which is always nice, plus my birthday coming up this weekend... Not sure if I really am turning 25 as I feel like I'm working like a 40 year old man in a suit and my eating and sleeping routines are as early and on time as 4 year olds... shame.

At least I got to start my day with a Bondi - Bronte walk and back, and my spirulina smoothie.


It's the little things.