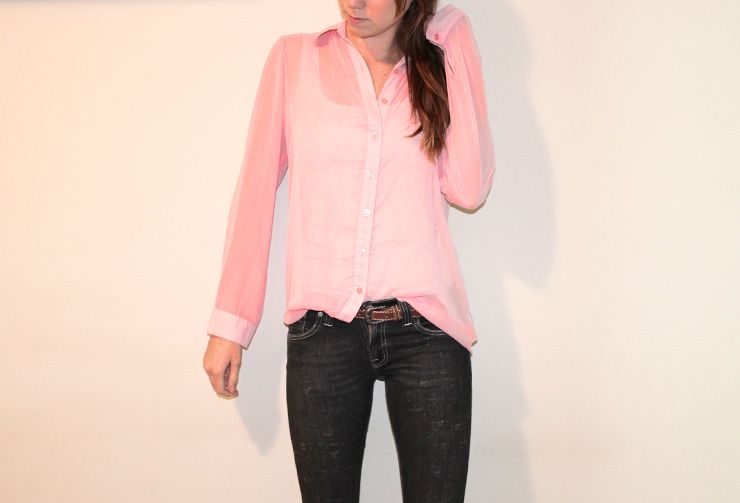 nudie jeans, SUPRÉ shirt & vintage belt





I am so happy it's Friday.

A little breather in the hectic life... I'm going to work during the weekend, unfortunately. But I'm also going to have a few wines with friends, be with my darling man and buy my very own sewing machine. And listen to lots and lots of loud, awesome music.