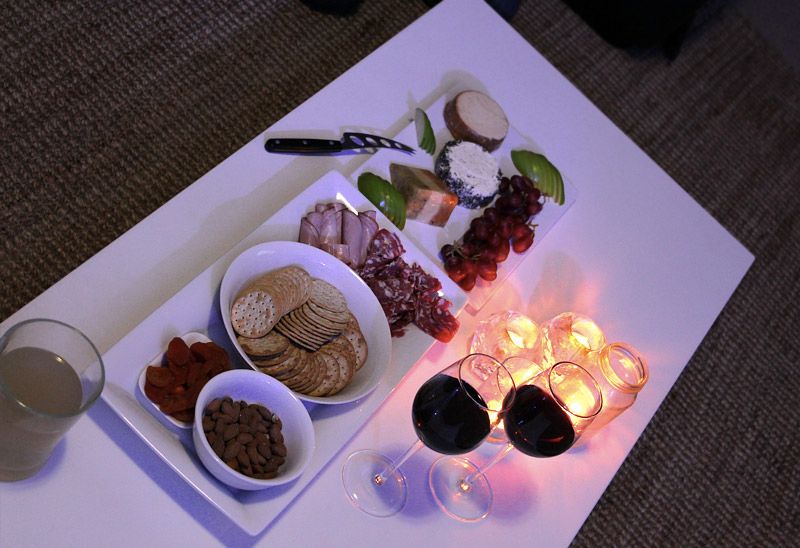 A Tapas plate and some red wine to end our trip to Melbourne. What a weekend we had. Guns and camo suits at the Hunting Show...
(yes not my thing but the things we do for love)
- to a girls night out dancing our feet off. In about two weeks we're off again to our little retreat in Bermagui, like every year.
Oh I can't wait!