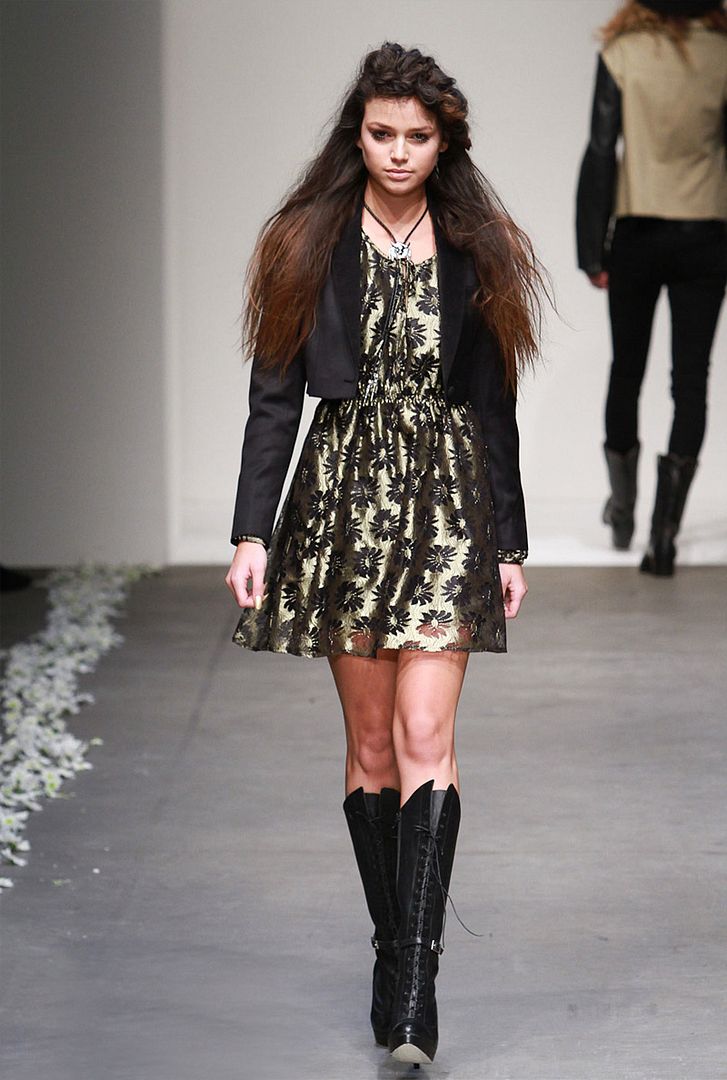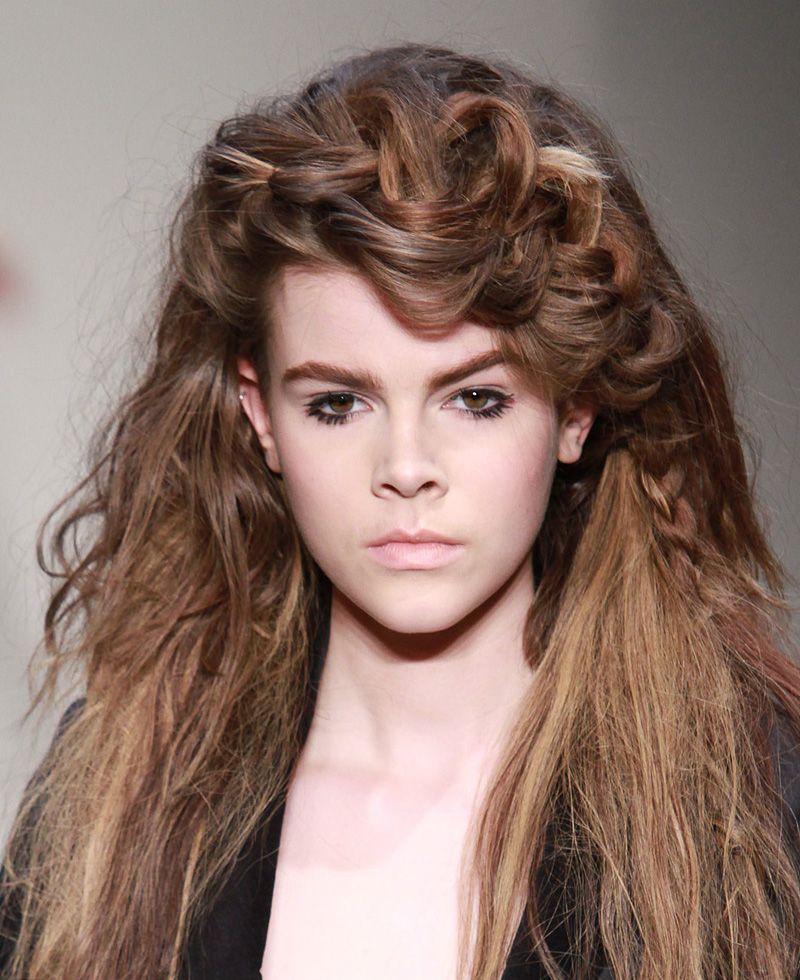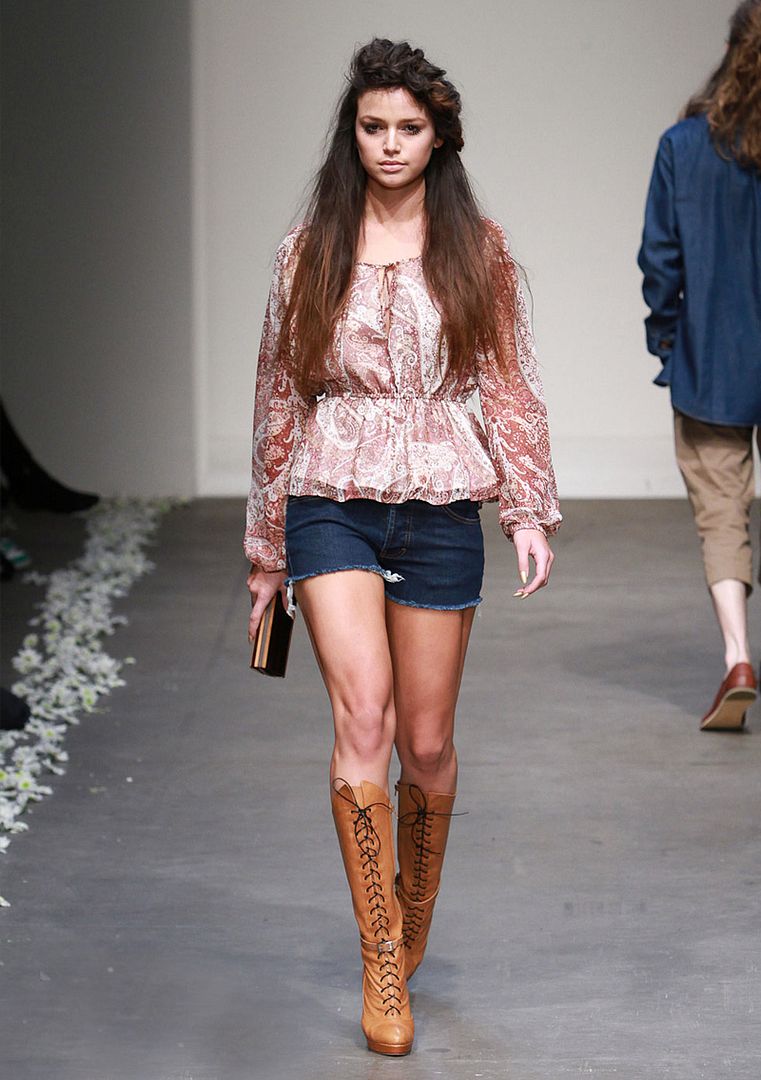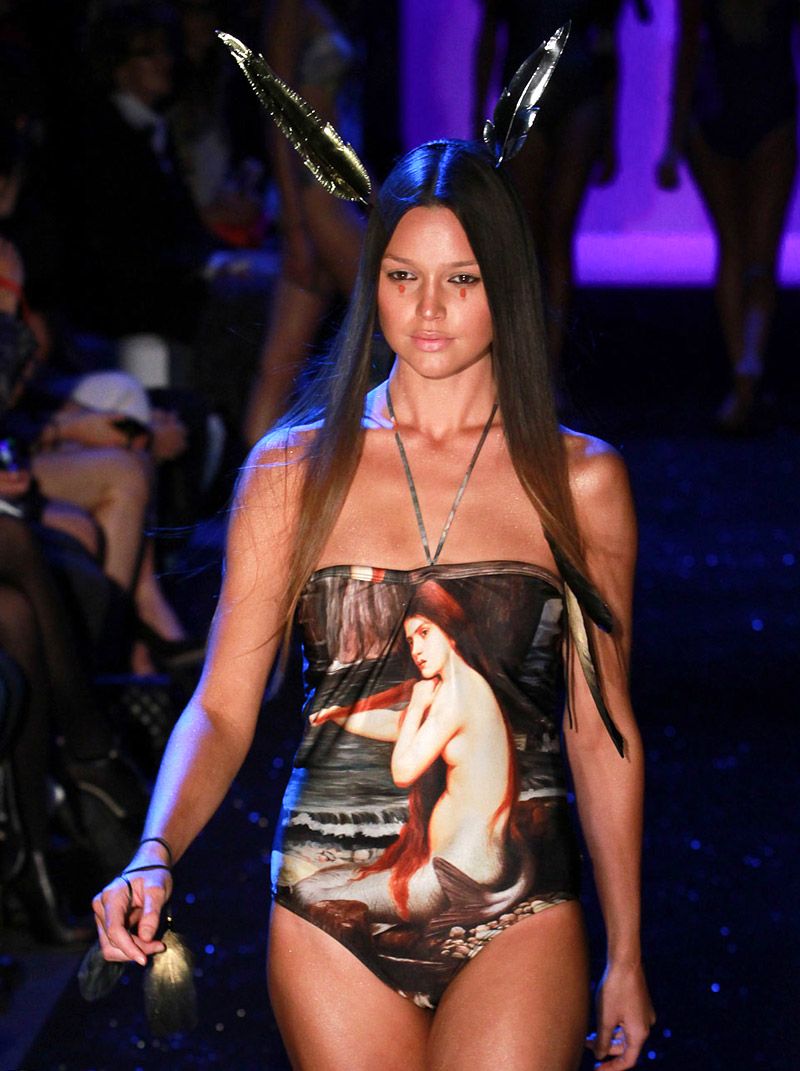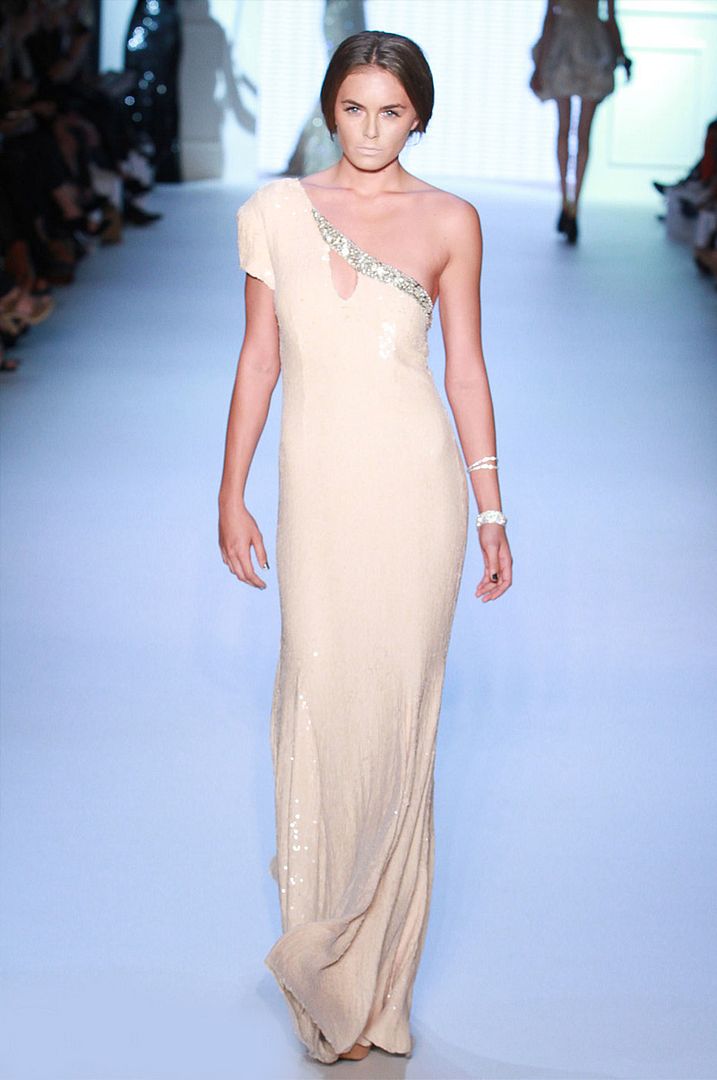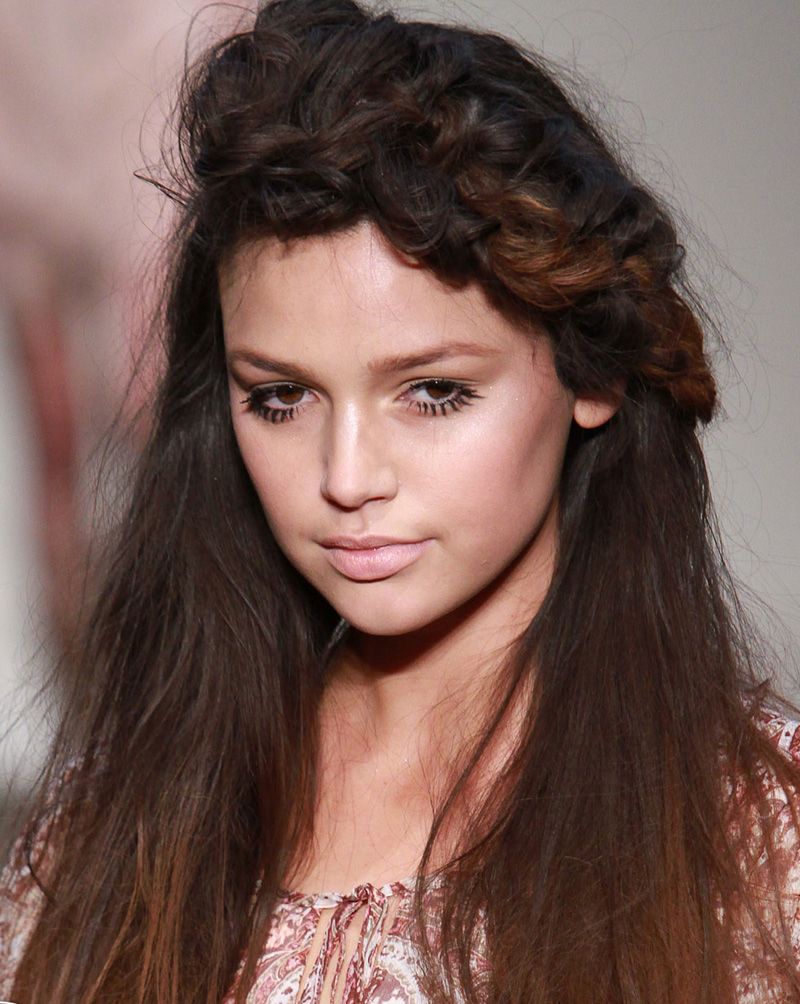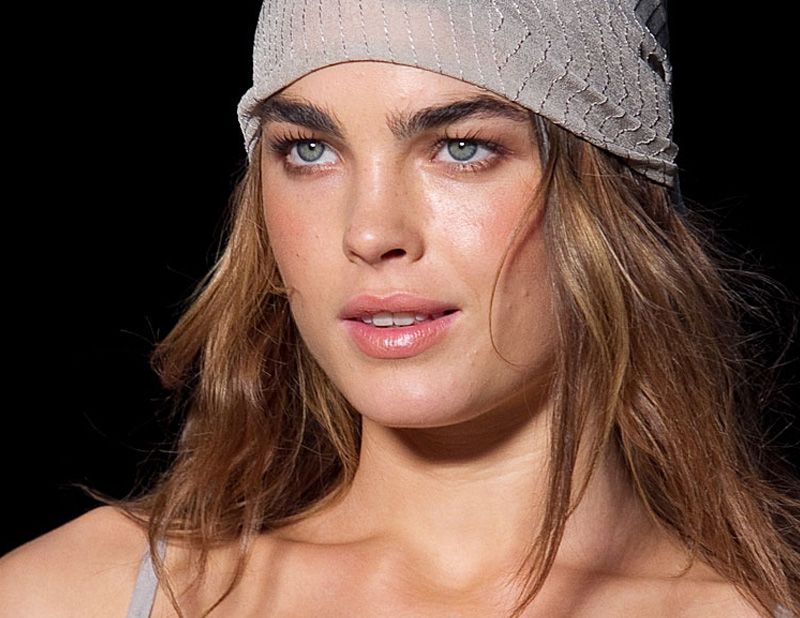 Being in the industry allows for the sighting of familiar faces when it's Australian Fashion Week, it's almost as if you want to reach out during the show and go
"HEY! Baaaabe!!"
but that would probably result in an arse-kicking or two...
These girls have it all.
Amongst them
Casey
and
Jordan
, who both have awesome blogs, by the way - that
YOU SHOULD GO FOLLOW NOW.
I wish you all the best in your future endeavours and know that you will all go
VERY
far. Congratulations to an amazing week ladies xo