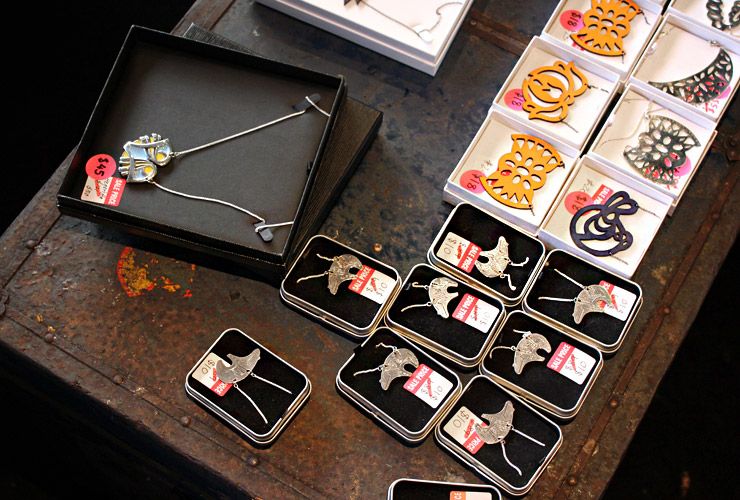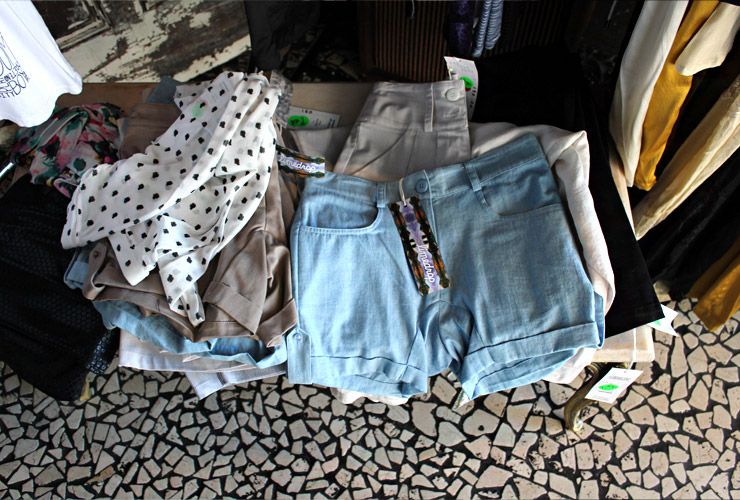 On the weekend I had the pleasure of meeting these two guys, the owners & creators of Thread People.
Thread People is a fresh and unique online shopping destination for premium fashion, street wear, and vintage brands. Their remarkable platform grants members exclusive access to sale events giving them savings of up to 75% off their favourite brands - all you have to do is sign up with your Facebook account -easy peasy.



"Someone who subscribes to a life less ordinary. Worldly. Cultured. Connected. Individual. Knows the zeitgeist. Lives the zeitgeist. Weaves the thread of life"



Saturday was a day hidden away at the

White Revolver

in Bondi, and we browsed to-die-for labels such as

Sakuachi, RI2K London, Toi et Moi, Francis Leon, ZM925, Dr Denim

... to name a few. I managed to walk out with only one item

(was supposed to be none, but the boyfriend was looking away so I took my risks)

but if I would have had my way I probably would have hauled a rack home.

Stay up to date what the guys are up to

(and THE sales that you seriously cannot afford to miss)

on http://www.threadpeople.com.au or their Facebook page.