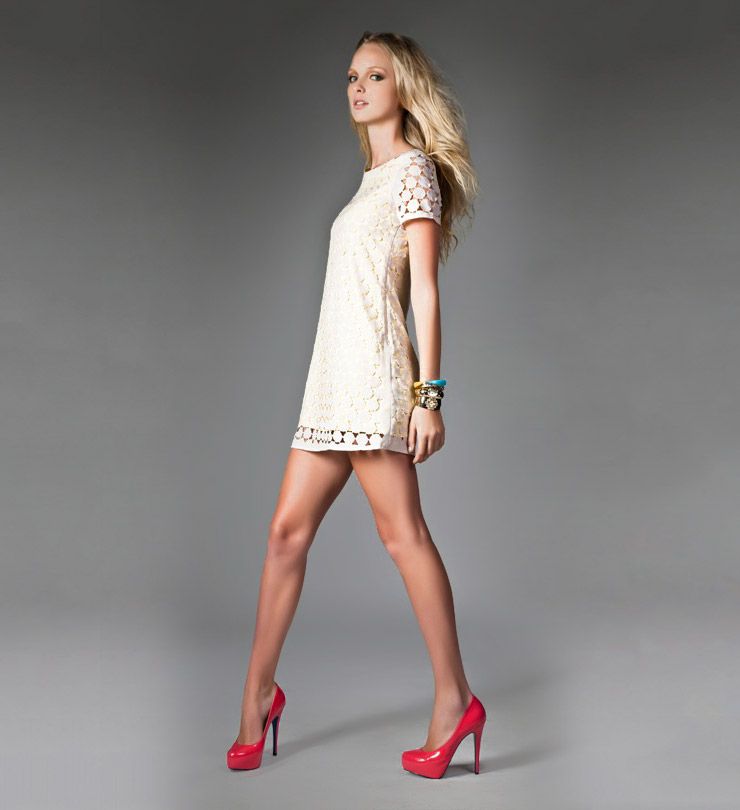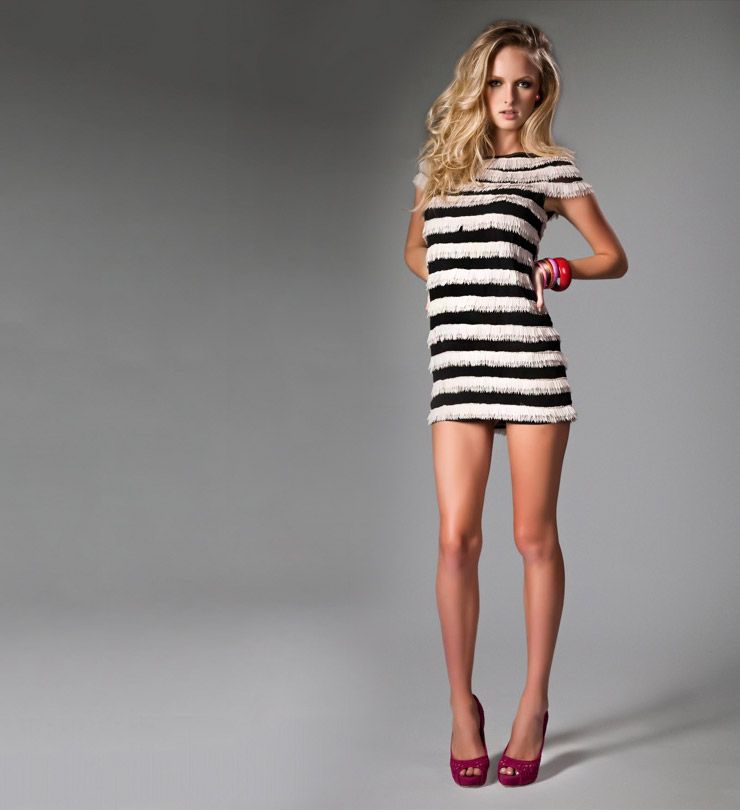 ELLIATT SPRING 2011

There is nothing like discovering a new little gem like ELLIATT when you're feeling a little bit blue. Sweet creations, draping fabrics and soft colours, coming in to Spring this is exactly what I can imagine prancing around in on a night out. Personally I'm loving the Soprano's Dress

(who wouldn't!?)

and the William Draped Skirt

(colour = awesomeness...)

. If you're feeling spring this is definitely something to sink your teeth in to.

See more on their site and their Facebook page.



Dreamy...