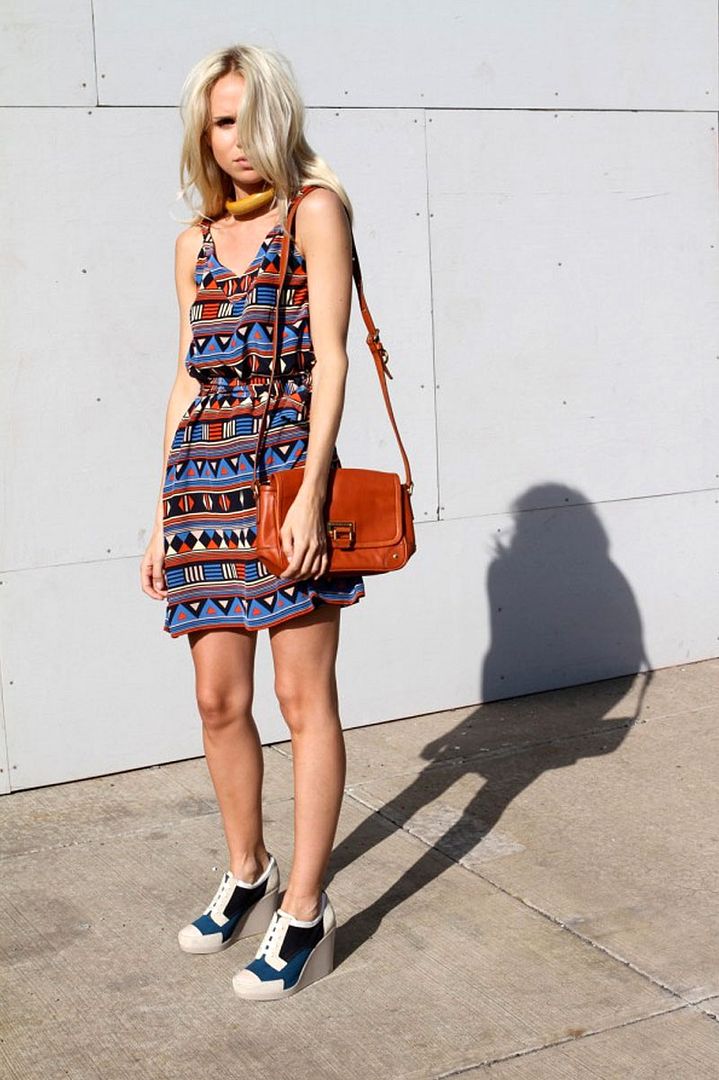 Elin head to toe in Marc by Marc Jacobs. I died slightly inside.
I just wanted to apologize for being slack with my updates lately. Truth be told I've been coughing my lungs out the past week and tried to balance this with the hectic working life. It didn't really work out for me... But I'm on the mend and I'll be back shortly -
Promises
. For the long weekend we are off to the coast again
(like every year)
which is going to be unreal.
Counting the hours now.
What's everyone else up to?
John Mellencamp - Small Town