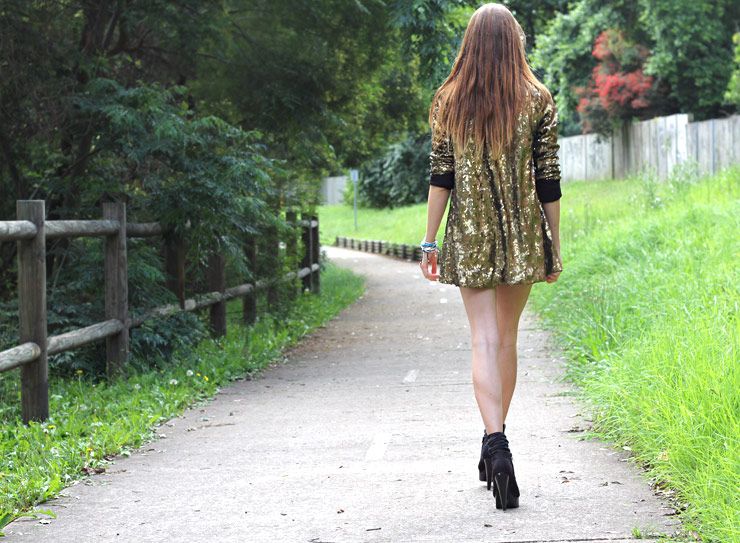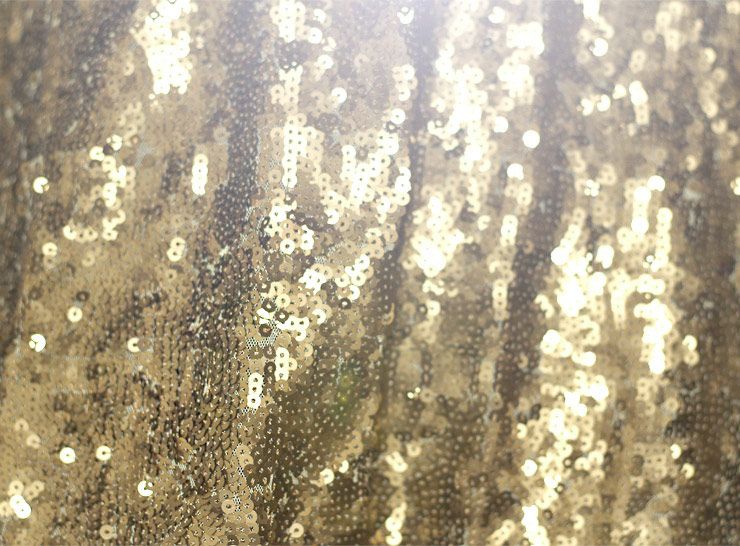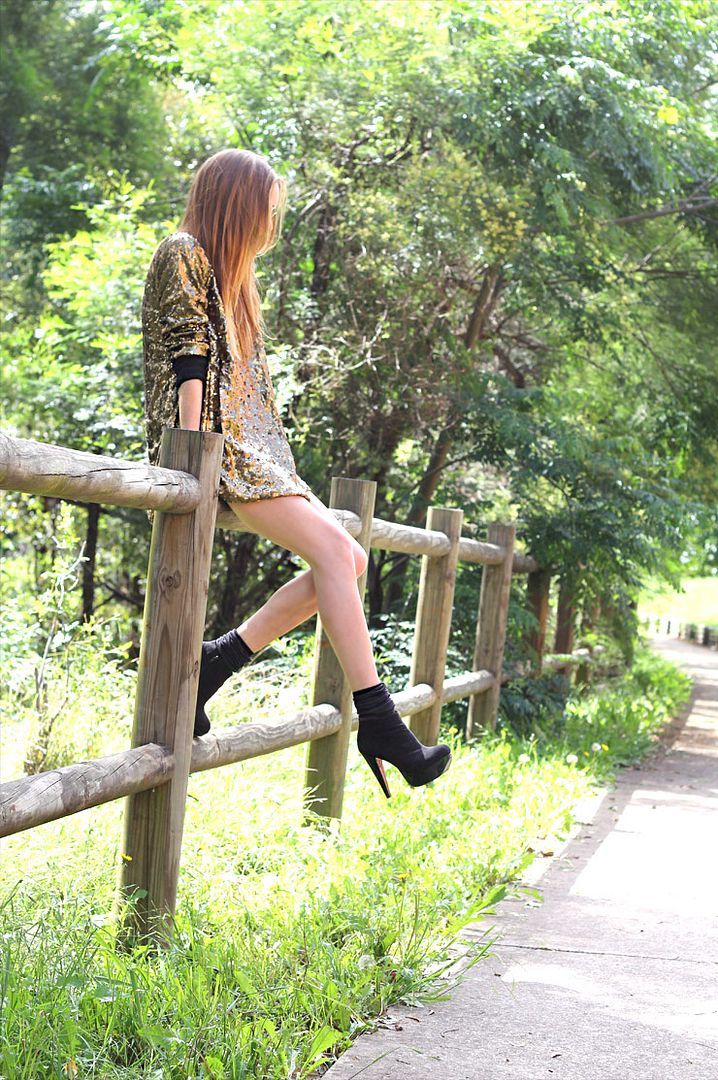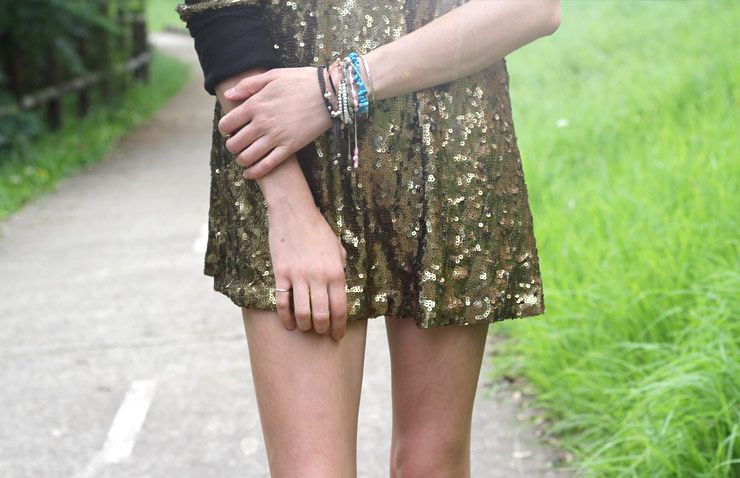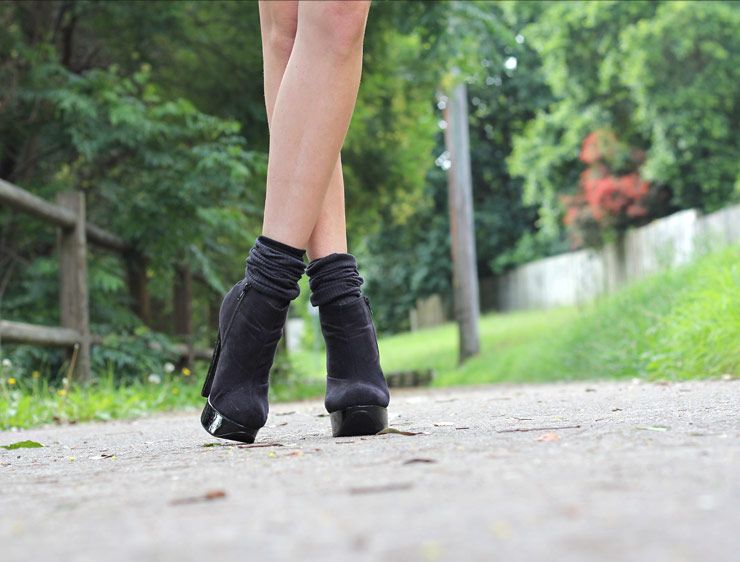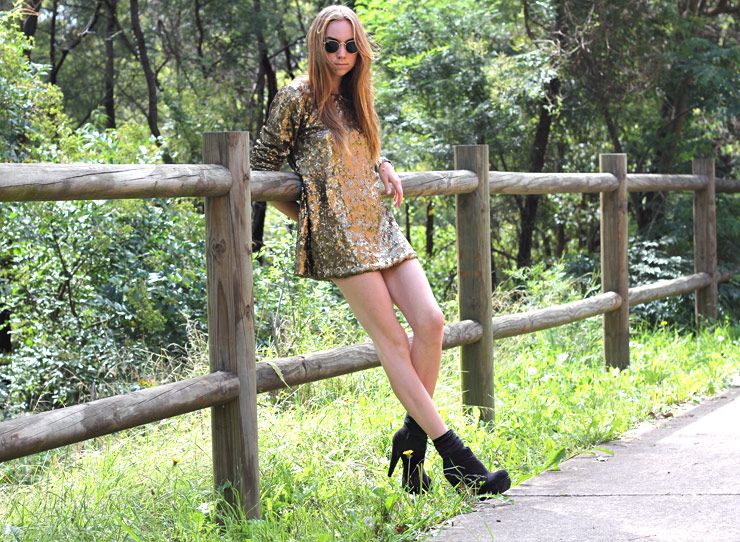 tighttigers milli goes long, therapy booties, asos socks, Ray-Ban Lennons thanks for sunglasshut

I think I managed to catch the only five seconds of sunshine that Sydney is going to get this summer.

Close to my heart lies this little number - 'Milli Goes Long' by yours truly, tighttigers. Don't hate, I know I've been raving on about them for a while now, but nothing beats the way a dress like this makes you feel. Scroll down a little and you might find yourself a sweet 20% off... and voila -

NYE dress done

.