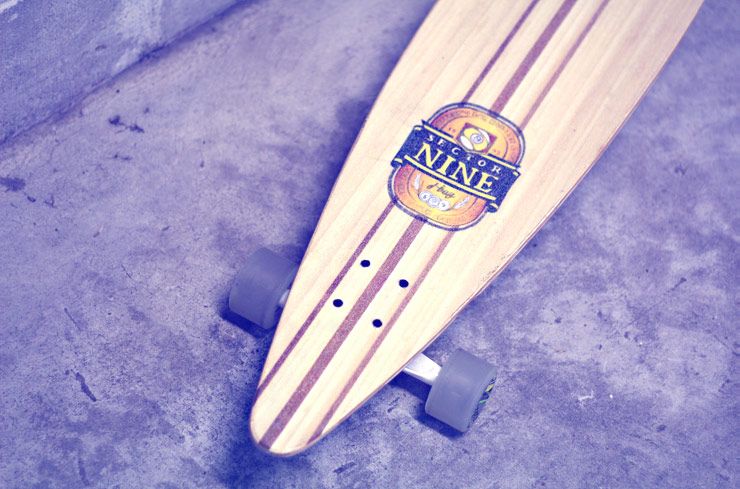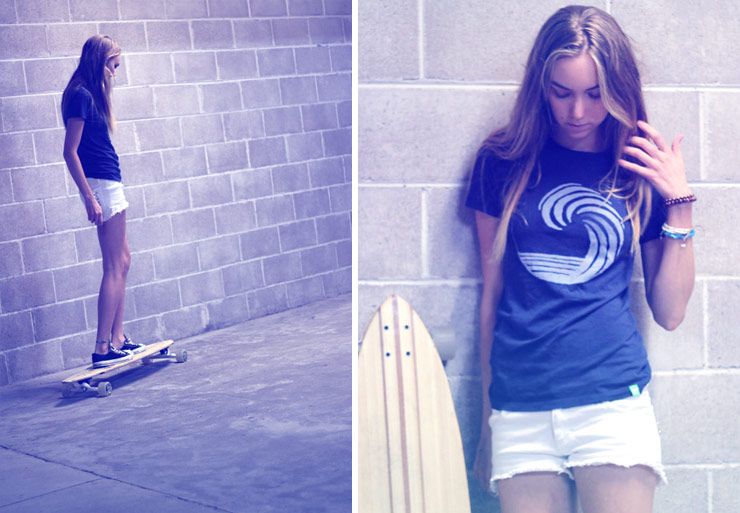 fine & sunny 'hi surf' tee

So this weather. I know everyone is complaining about it, but seriously. Australian summer can do

better

than this. And I who thought I would have a little bit of a tan before heading overseas. That's obviously not happening - I will be just as pale as my family coming from the north - not cool.

It's at times like these that a graphic tee with a raw edge, soft feel and superb fit can put a little bit of sunshine back in my life. Fine & Sunny create the perfect beach-bum tee or singlet, this one with a hand painted design and individually distressed for that

"I don't care"

kind of wear - most of them in limited edition runs too. Being a bit of a beach bum (when the sun is shining) - this is one I'll be living from now on.

Get your hands on one before they're gone at Fine & Sunny's online shop, or join them on Facebook here.



12 days to go to we jet off to South Africa. Whooooop!