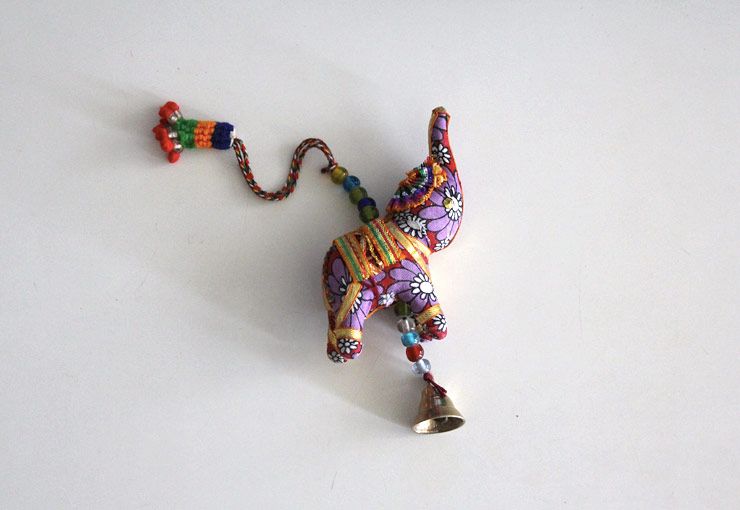 This year I was actually asked to blog about my advent calendar that most of you know my Mum sends me every year - (here is last years...) She didn't fail to impress this tie either, and I'm like a child every morning when I get to open a present. This is also the best way to count down to our South Africa trip - on Christmas Eve : we're off!

For those of you who are wondering what in the world this is - it's

(I think)

a German tradition from the beginning that my Grandmother

(from Deutschland)

passed on to my Mummy : basically for each day form the 1st December, there is a present for you to open every day until Christmas Eve. in Europe we celebrate on the 24th, so no more presses after that. I'm guessing it was done to keep children quiet about Santa coming... this one isn't really doing the trick this year as I am just getting more and more excited for every day. I'll find anything from lollies, pens, jewellery, mini nail polishes and other little wonders that brighten up my day.



LOVE YOU MUM!



Now to dive in to the shower, so much work to do today...