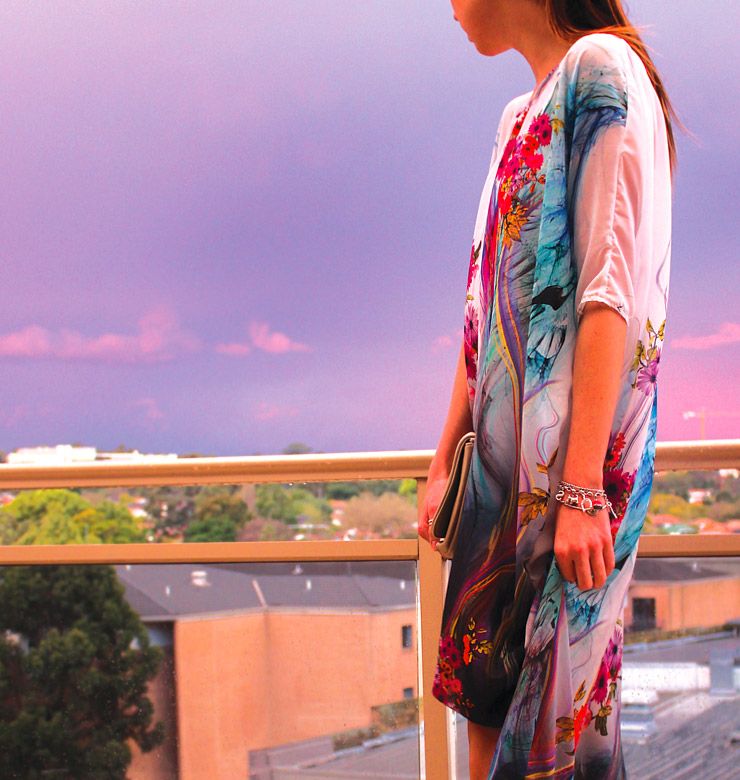 Betts "Fruity" heels, own make dress

You may have spotted me in this magazine a little while ago, and maybe also on the windows of Betts stores across the country. Betts have some seriously hot styles for your feet that are emerging this summer, and they felt like this called for a bit of a celebration...



So Betts are giving you the chance to win a $5000 shopping spree! Here is what you have to do:



We know we've got lots of Betts fans out there and we're on the hunt for our most stylish! So strike a pose and enter our competition for your chance to win $5,000 worth of Westfield Gift Cards plus a Personal Stylist one-on-one session. The shortlist will be posted on Facebook where fans can vote for their favourite. The 10 most 'liked' images will go into the final selection to be judged by our guest judge, International Fashion Photographer and Blogger, Candice Lake. To enter, simply upload a photo of yourself in your favourite Betts Spring Summer 2011/12 shoes on this page.

Entries must be received before Tuesday 25 October 2011, but the earlier you get your entry in the longer it will be on Facebook!