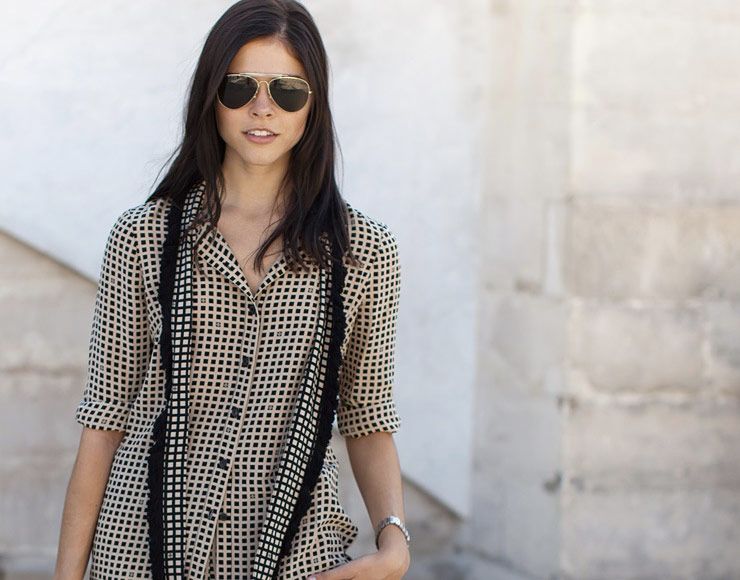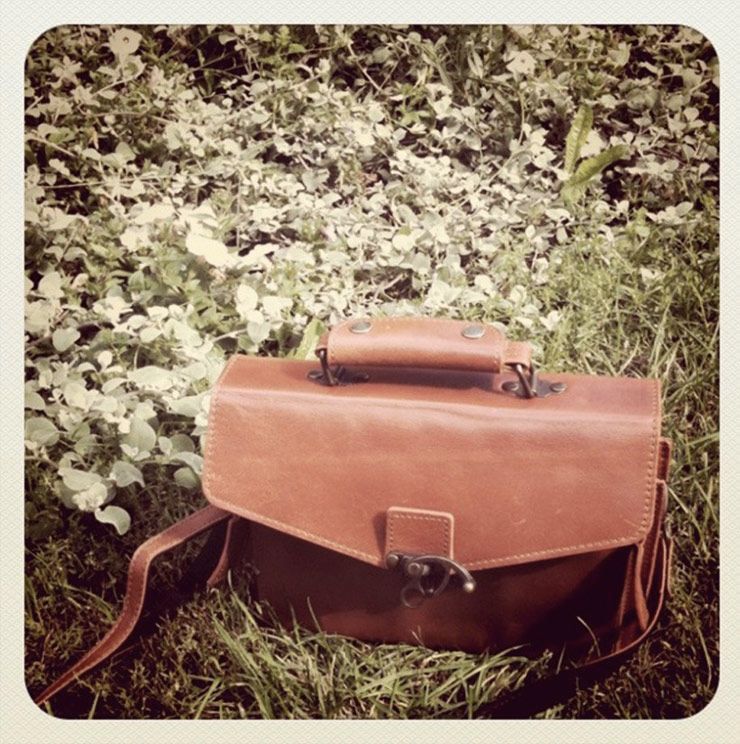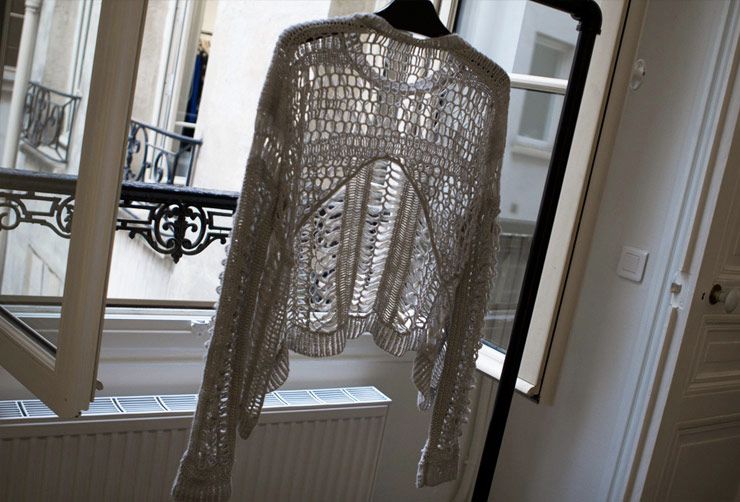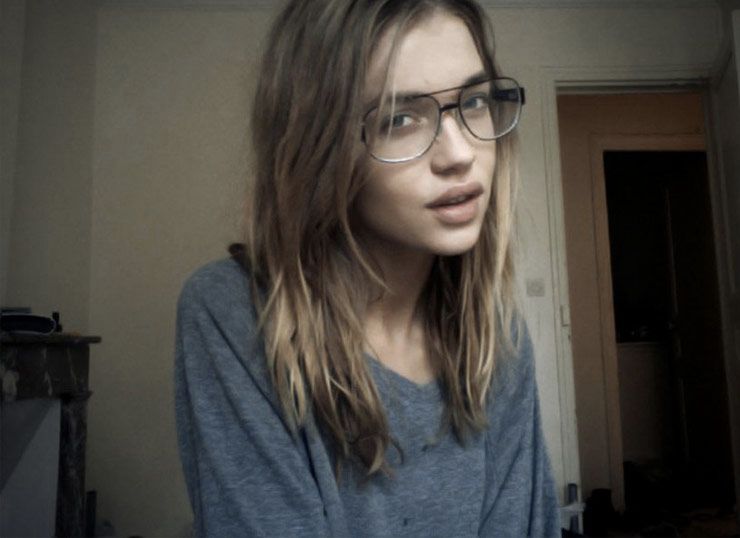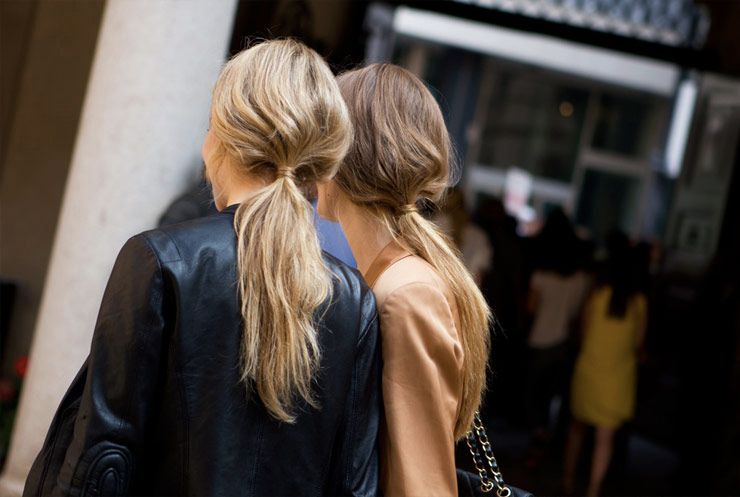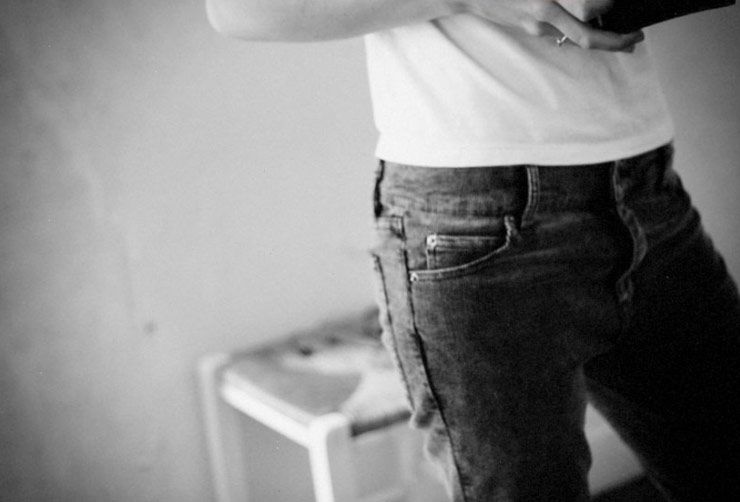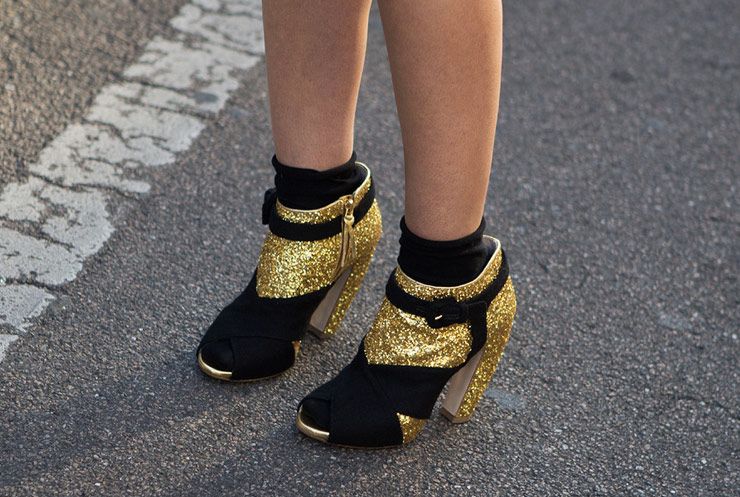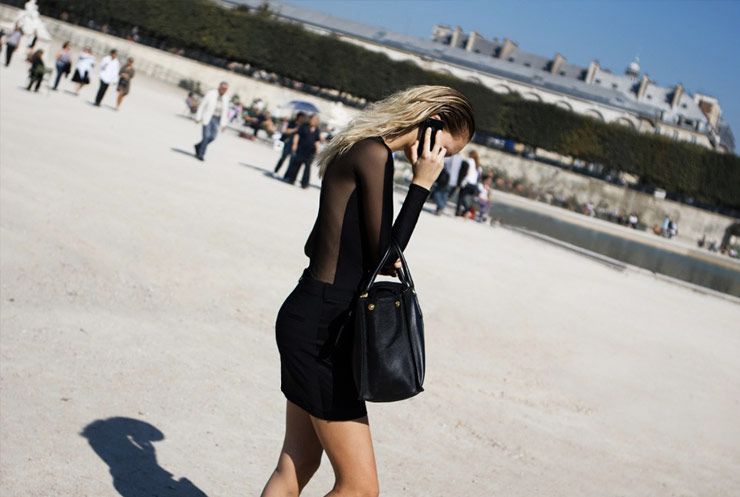 stockholm streetstyle, google, tfs



Lovers, it's Friday. And yes, I have had slight angst due to being the worst blogger in history. I am sorry, but believe me - my excuses are many, and actually all very valid. But I'm sure you all have better things to do rather than listen to me complain.

Tonight I am heading out with some of my favourite people to celebrate 1. a new office 2. summer being on our doorstep 3. a lot of hard work 4. the start of something huge.

What are you all up to tonight?

Last night my man came home late... only to surprise me with a brand spanking new 50mm lens for my camera. I seriously feel like the luckiest girl in the world. I love you to bits baby.