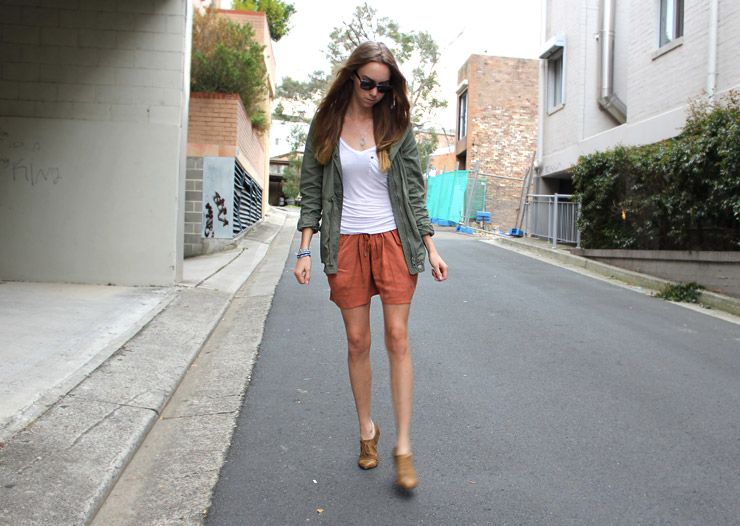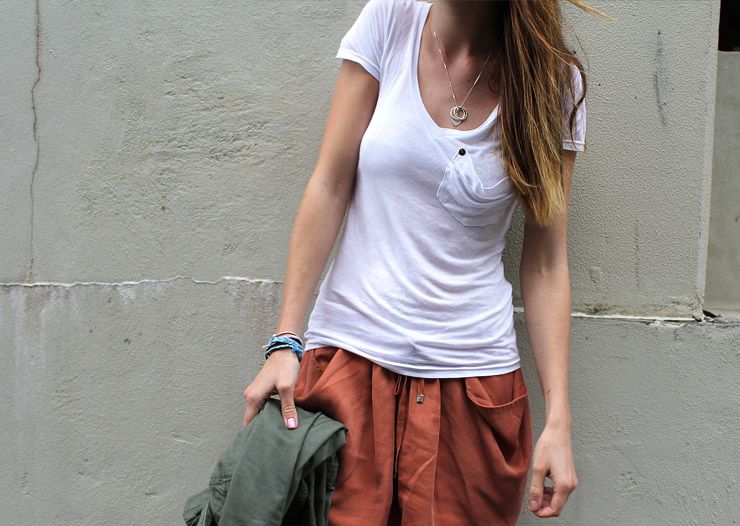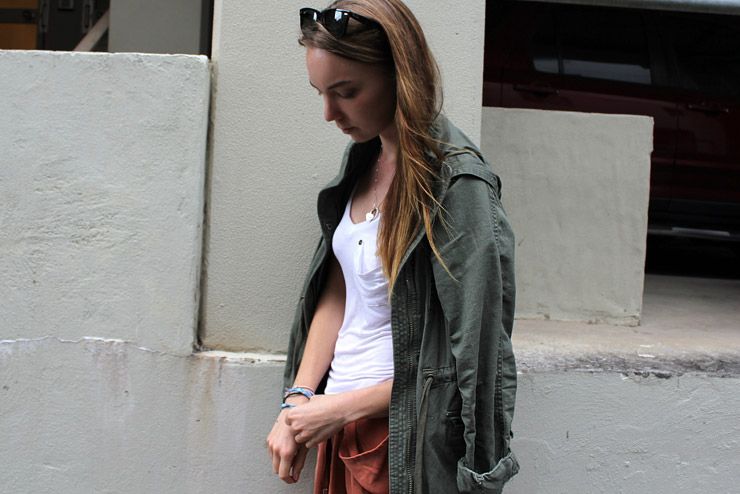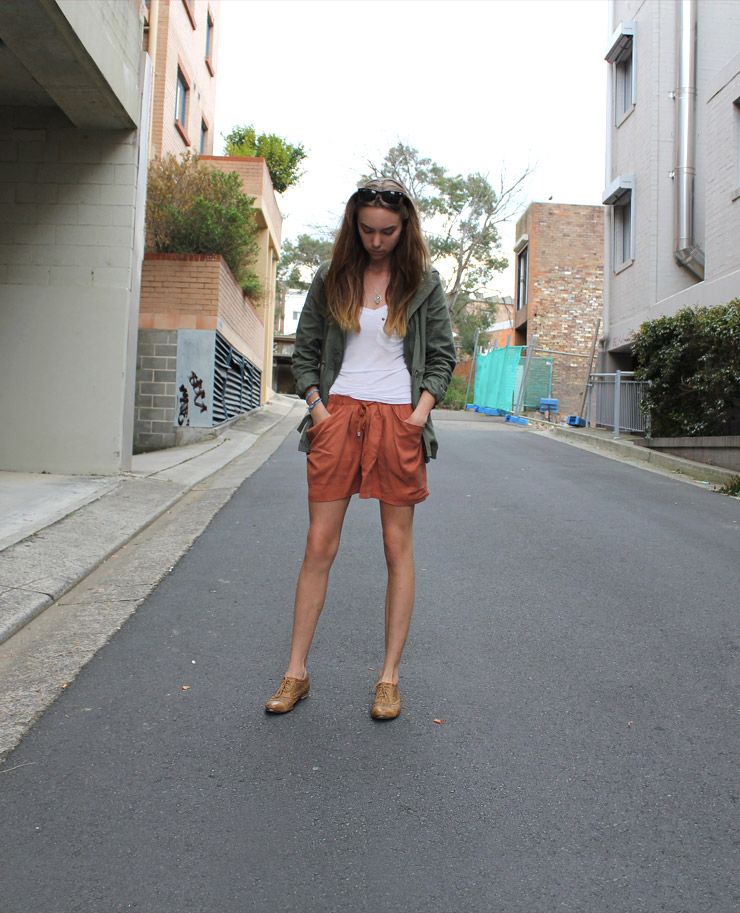 SUPRÉ Drawstring Skirt, Lola vs. Harper Tee, Big W brogues, overseas find parka, Ray-Bans é Sunglass Hut



Earthy tones

- must have right now. It might be

booooring

but I feel at home in them. And you would not believe the amount of comments I got out of one day's wear our of this skirt -

joy!

And the pockets are HUUUUGE... Lots of love. Little wonder pieces like this one teamed with the all time favourite basics for Lola vs. Harper - nothing beats it.

Yes, those are $12 brogues from Big W. Don't judge until you've tried them on - they are very possibly the most versatile shoe I now own, they will be used & abused this summer. Nothing like a good wear & tear.